This Intermediate highway electrical maintenance and installation operative apprenticeship standard will provide you with a level 2 qualification.

Does being part of a team in a constructive and positive way interest you? if it does, then this could be the start of your journey to being an Highway Electrical Maintenance and Installation Operative.
What is required for you to start your journey?
Entry requirements can vary between employers but on average Apprentices must have a Level 1 English and Maths qualification, as well as complete a Level 2 in both of these subjects before their end-point assessment. For those with an education, health and care plan or a legacy statement, the apprenticeship's English and maths minimum requirement is Entry Level 3 and for those whose primary language is BSL, a British Sign Language (BSL) qualification is accepted in place of any English qualifications.
Duration: The typical duration of this Apprenticeship is 24 months for achievement of competence in the sub-sector your choose.
Must have core skills to help you on your way.
Understanding the employer's health and safety and environmental requirements and procedures
Understanding the employer's requirements and identifying what work is required, what their responsibilities are and what plant, equipment, tools and materials are required.
Good interpersonal and team working abilities when communication internally and with clients
What about industry specific skills?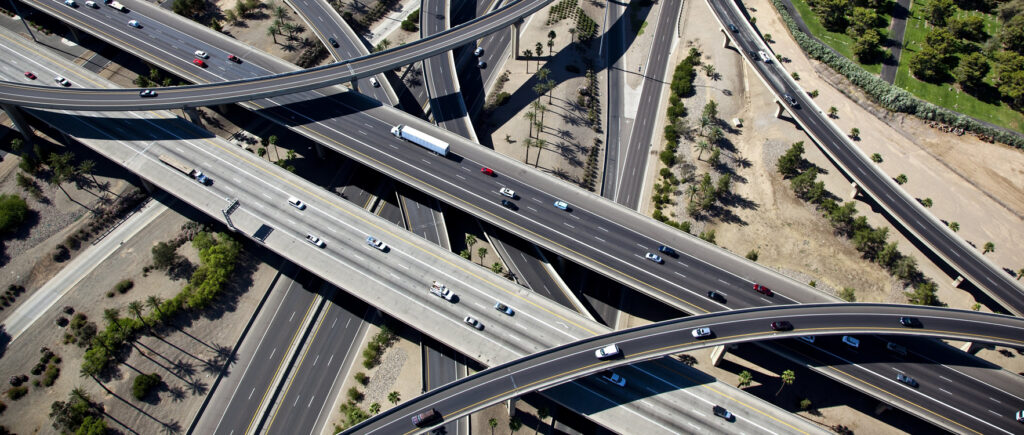 Ability to identify and practically reference common types of highway electrical equipment and the underlying principles of how these are installed and maintained (e.g. street lights, traffic signals, traffic signs, safety cameras) – together with detailed specialised understanding on the chosen sub- sector(s).
Understanding the employer's requirements and identifying what work is required, what their responsibilities are and what plant, equipment, tools and materials are required.
Understanding the practices of maintenance techniques. These may be routine and regular checks or reactive checks in unexpected circumstances. In both instances, you should have the ability to carry out these checks in a safe and efficient way.
Understanding your employer's requirements and procedures covering emergency attendance and work, and being able to leverage these to identify hazards and maximise site safety.
BONUS SKILL: Understand how to identify and apply the appropriate systems of surface protection safely and how to dispose of waste appropriately.
Desired Behaviours.
There are three primary attributes and behaviours which are desired if you are looking to complete the Level 2 Highway Electrical Maintenance and Installation Operative.
Firstly, always ensure you are promoting a positive Health, Safety and Environmental culture. This means being alert and aware of your surroundings so you are able to identify any risks or hazardous situations. If you do identify a potential risk, you must be confident in reporting unsafe practices and set an example within the workforce on how to work safely. Your priority is that no one – either from the public or within the workforce – is harmed.
It is really important that you are confident in taking responsibility and ownership for your actions, whether they have a positive or negative impact on the workforce. The ability to be able to acknowledge your skill gaps and be engaged in working to improve this is a highly desired behaviour. Not only does this show willingness to grow, but aslo maturity within your role. You must make sure you are cooperating with your employer to ensure you are working to meet expectations and develop to a point of potentially exceeding.
Make an effort to show your enthusiasm, consideration and commitment to the role. Being able to work using your initiative to solve problems, seek out critical information and plan and organise work activities are all important skills.
If you have any questions about the Highway Electrical Maintenance and Installation Operative Apprenticeships, or any other information you discover on our website, feel free to reach out to us on Twitter!