Apprenticeships are an excellent pathway to starting a successful career, offering practical experience while learning about the industry. Apprenticeships have gained significant popularity in recent years, providing individuals with invaluable hands-on training and industry-specific skills. We will discuss the steps required to secure an apprenticeship and maximise your chances of landing the opportunity of a lifetime.
How To Choose The Right Apprenticeship
Before beginning your journey, it's important to identify the type of apprenticeship you wish to pursue. There is a wide range of apprenticeships in various sectors, including business, engineering, healthcare, IT, and more. Begin by researching different apprenticeship programs to determine the one that aligns with your interests, goals, and skillset.
Here is an excellent blog post on some of the apprenticeship sectors and the skills and interests that you may have and which apprenticeship would be best suited for you.
Research Digital Marketing
Once you've decided on a specific apprenticeship, research the employer or training provider offering the opportunity. Make sure you are familiar with their values, goals, and the industry. This knowledge will not only help you during the application process but also during interviews or assessments. Tailor your CV and cover letter to highlight relevant skills, experiences, and your genuine interest in the field.
You can also use dedicated apprenticeship websites such as ours to learn more about the industry you are interested in and about how to get ahead of the competition with professional qualifications.
Applications
When applying for an apprenticeship, ensure that your application is polished and professional. Pay attention to grammar, spelling, and overall presentation. Highlight your qualifications, achievements, extracurricular activities, and any work experience that you have done. Be sure to mention transferable skills such as teamwork, communication, problem-solving, and adaptability.
Prepare for Interviews
If your application is successful, you may be invited for an interview or assessment. Research common interview questions and practice your responses. Demonstrate your passion for the industry and provide examples of how you've exhibited relevant skills in previous experiences. Also, be ready for any assessments or aptitude tests that may be part of the interview process.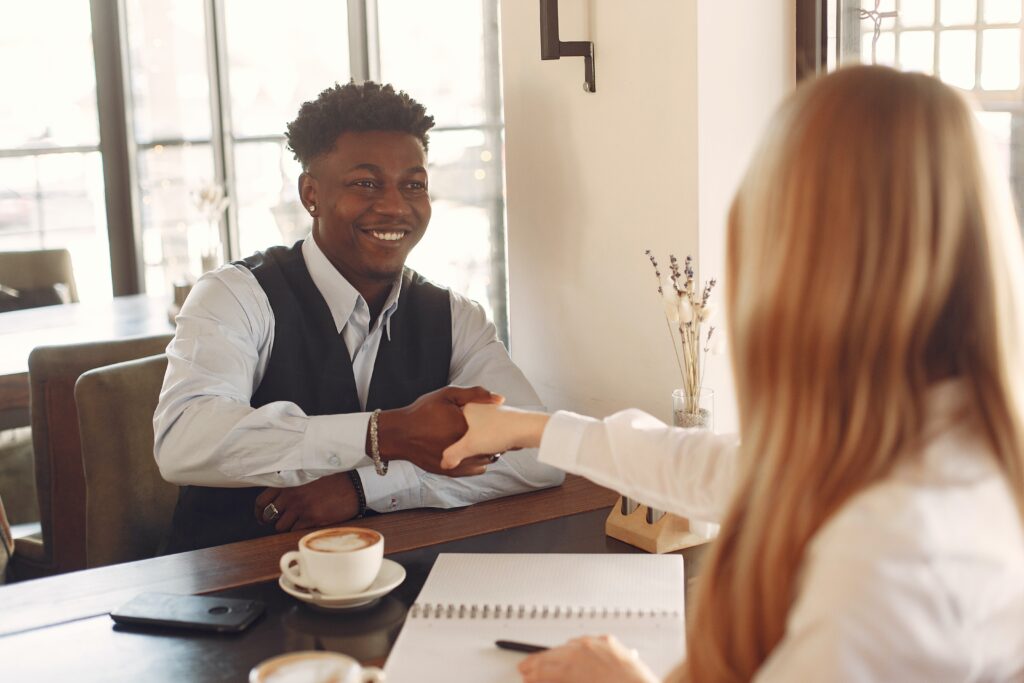 Conclusion
Securing an apprenticeship requires determination, perseverance, and a strategic approach. By exploring available opportunities, conducting thorough research, and preparing meticulously, you can significantly increase your chances of landing an apprenticeship that aligns with your career aspirations. Remember to stay positive, embrace learning opportunities, and never hesitate to seek guidance from professionals who can support you throughout the journey.
Latest Blog Posts