Are you intrigued by the idea of working in the great outdoors, engaging with nature, and playing a pivotal role in sustainable land management?
If so, the role of a Professional Forester might just be your calling.
In this article, we'll dive deep into the world of Professional Foresters, exploring their responsibilities, the impact they make, and the exciting apprenticeship opportunity that can launch your career in this field.
Exploring the Role of a Professional Forester
Overview of the Role:

At its core, the role of a Professional Forester revolves around providing expert advice on woodlands and forests.
These professionals are the linchpin connecting landowners, contractors, and timber-buyers, ensuring that the planning, creation, management, harvesting, and utilisation of woodlands align with sustainable practices and legal requirements.

A Multifaceted Occupation:

Professional Foresters can be found working across various sectors, including governmental, non-governmental, private, public, charitable, and local authority organisations. Their expertise is crucial for organisations and individuals who have a vested interest in forestry and woodland creation and management.

Key Responsibilities:

The responsibilities of a Professional Forester are as diverse as the ecosystems they manage. From advising clients on forest management plans to analysing landscape and environmental data for woodland creation, they play an integral role in shaping the future of our woodlands.
Additionally, Professional Foresters are increasingly important in addressing environmental concerns, including forest carbon accounting and land use change, to contribute to governmental targets for sustainability and carbon reduction.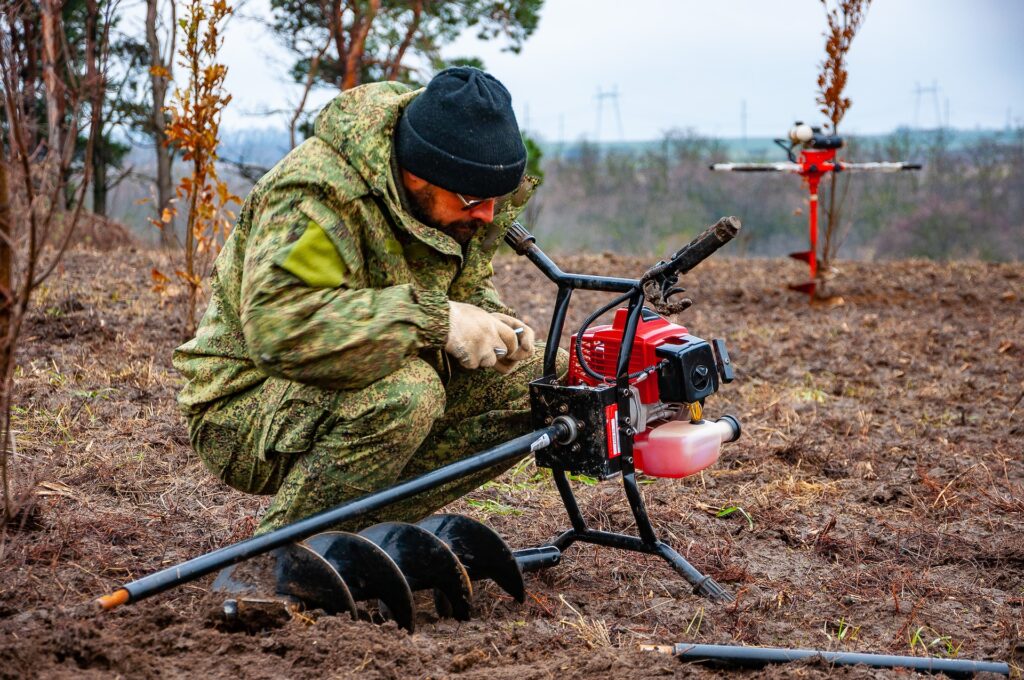 Apprenticeship Overview

Education and Training:

To embark on the journey of becoming a Professional Forester, the integrated degree apprenticeship at level 6 is an ideal route.
This apprenticeship, known as ST0923, equips you with the knowledge, skills, and behaviours required for the occupation.

End-Point Assessment (EPA):

The apprenticeship culminates in an End-Point Assessment, which evaluates your proficiency in the occupational standard.
It's an opportunity for you to demonstrate your capabilities as a Professional Forester and showcase how well you can apply the skills you've acquired throughout your training.

Assessment Methods:

The EPA consists of two key assessment methods:
A project with a report
A professional discussion underpinned by a portfolio of evidence.
The project involves conducting research, writing a report, and giving a presentation, all focused on a relevant forestry topic.
The professional discussion delves into your understanding of various aspects of the occupation.
Professional Recognition:

Successful completion of the apprenticeship aligns with the Institute of Chartered Foresters for Professional Membership (MICFor), solidifying your standing in the field and opening doors to a network of professionals.

The Benefits: Making a Difference

Choosing the path of a Professional Forester isn't just a career choice; it's a commitment to the environment and society. By ensuring sustainable forest management and contributing to carbon reduction goals, you'll be at the forefront of addressing pressing global challenges.

This apprenticeship not only provides you with the knowledge and skills needed but also offers a structured pathway to becoming a certified Professional Forester. The combination of hands-on experience, specialised education, and professional recognition sets you up for a rewarding and impactful career.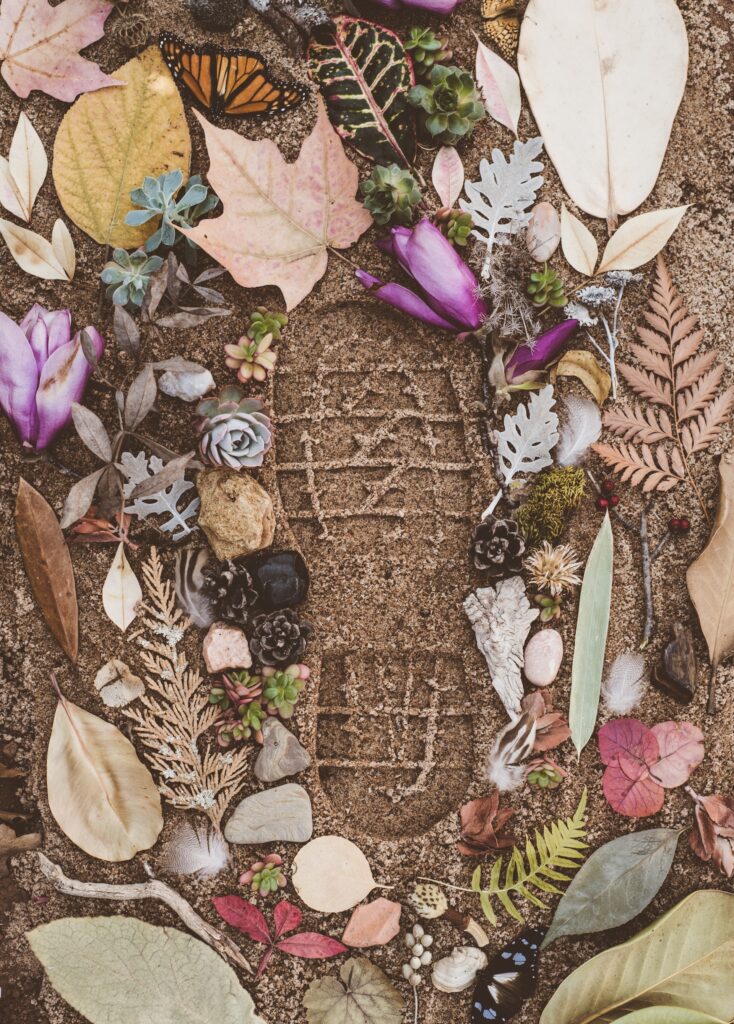 Take the First Step: Join the ApprenticeTips.com Newsletter
If the idea of becoming a Professional Forester resonates with you, it's time to take the first step.
Join the ApprenticeTips.com newsletter to stay informed about the latest developments in apprenticeships.
Don't miss out on this opportunity to shape the future of our woodlands and embark on a fulfilling career.
In conclusion, the role of a Professional Forester is both captivating and impactful. With responsibilities ranging from:
Sustainable forest management
Carbon reduction
Professionals playing a vital role in safeguarding our natural resources.
The integrated degree apprenticeship offers a structured pathway to becoming a certified Professional Forester.
Take the first step toward a fulfilling career that makes a lasting difference in the world.