When starting out on your Level 3 Digital Marketing Apprenticeship, or coming from a more traditional marketing background, PPC can often feel like a different world. The below do's and don'ts will help provide a clearer picture on what it takes to develop and run a successful PPC marketing campaign.
First let's start with the basics – what does PPC mean?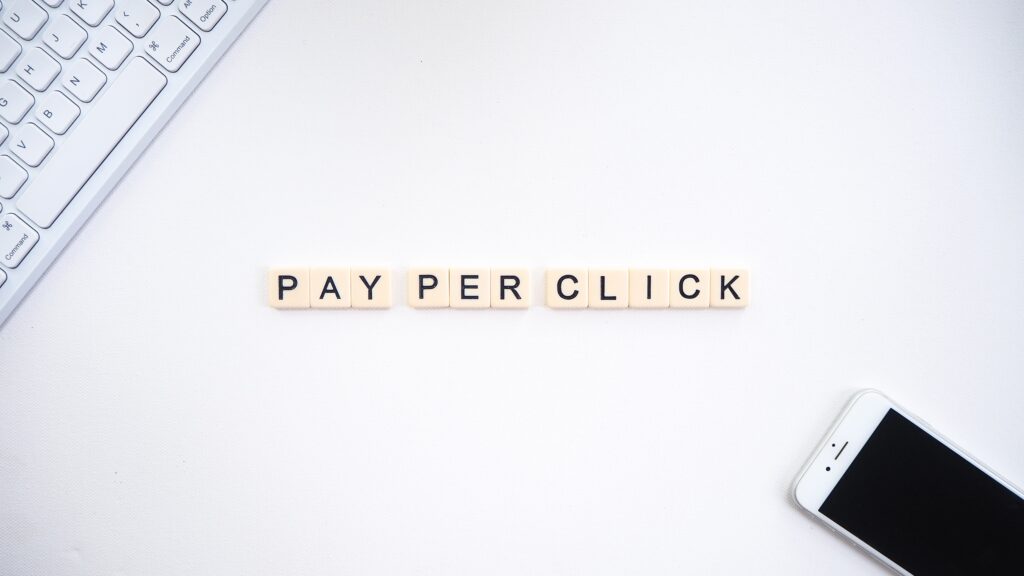 PPC stands for Pay Per Click. It entails the use of search ads and discovery ads to encourage people to click through to your website. Each time someone clicks on your ad, you pay for that click.
Other key PPC terms to know before reading on are:
ETAs: Extended Text Ads
RSAs: Responsive Text Ads
Let's get into the Dos and Don'ts!
DO: Consider Your Marketing Goals
When first setting up your PPC campaign there are a number of key decisions you will need to make, one of which is the bid strategy you set the campaign to. In order to decide this, you should consider the goal of your campaign.
There are multiple bid strategy options you can select that align with different aims. The two key ones are:
Target CPA Efficiency
Target Impression Share
CPA Efficiency Bid Strategy
This is the best option to choose if your campaign has a goal of maximising conversions within a certain budget. It works by selectively bidding to show ads only to the people that are likely to convert, reducing clicks with low intent and increasing CPA efficiency. KPIs to look at are CPA and CvR.
Target Impression Share Bid Strategy
This is the best option to choose if your campaign has a goal of increased visibility and awareness. It seeks to show your ads to a large number of people, meeting an impression share threshold on the search engines results page. It can help gain more share of voice and visibility over your competitors. KPIs to look at here are Impression Share, Impressions, and Clicks
DON'T: Be Too Generic
In PPC, budgets are important to keep track of and use efficiently. You don't want to bid on irrelevant keywords that are only tangentially related to your product/website. No matter the search volume they may have, it will only lead to a high bounce rate, wasted spend and negative customer interactions as searchers can't find what they're looking for.
Do your research to find and understand which keywords are the most relevant and valuable to you to drive target audiences to your site.
Tip: Check out the Google Keywords Planner and Ahrefs tools for keyword insights!
Similarly to the above, being too generic with the language used in your text ads or discovery ads can also lead to lower CTRs and/or increased bounce rates, spending money without seeing any returns.
Ensure headers and descriptions are to the point, contain key messaging, and are relevant to the searcher as well as reflecting what's on the landing page.
You can find out more about best practise for building Search ads here.
DO: Let The Data Guide You
PPC campaigns have a plethora of data measurements to look at to understand success. You can use platforms like Search Ads 360 to find Cost, Impressions, CTR, CPA, Impression Share, CvR and bounce rate all in one place.
After setting a campaign live, you should be checking performance regularly and constantly assessing whether the campaign is still meeting your marketing goals. Here it is best to let the data guide you – don't be afraid to pause ads if they are not delivering the results you expected.
Staying reactive and basing decisions off the data will be a huge benefit. If you are able to see that one campaign or ad is doing great while another is getting no traction at all, you can re-phase budget to push the high performing ads further and capitalise on this.
Data also is the best indication that you need to make changes to your campaigns. Low performance can indicate the need to re-evaluate and update your keyword list, check landing page sitelinks are all correct, or to look into competitor activity and visibility.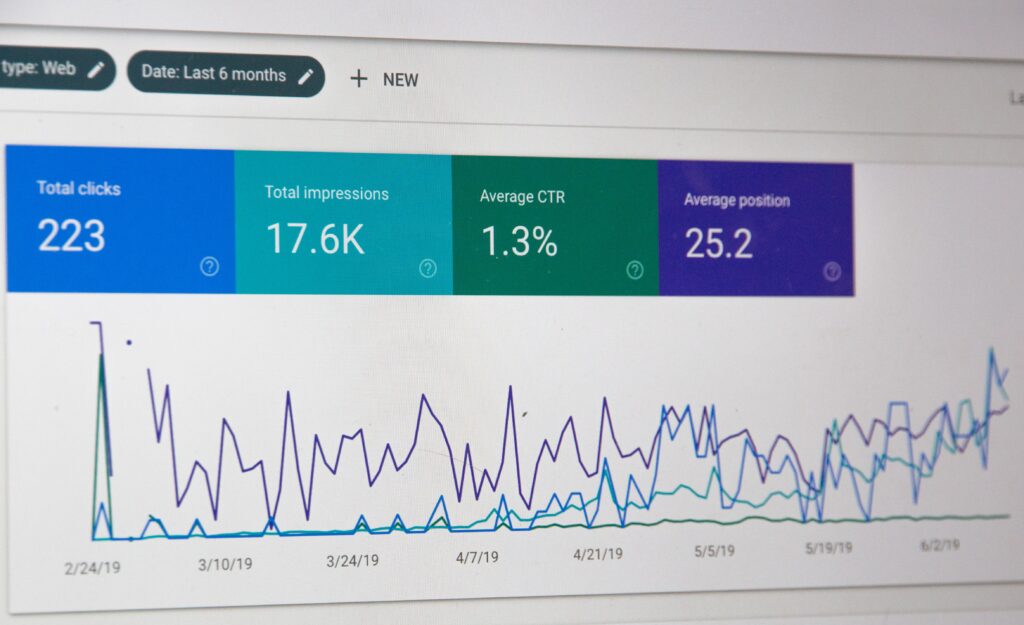 DON'T: Forget About The Wider Industry
Google and the wider PPC industry is consistently changing, and gaining new regulations. It's important to stay across these things so you're not caught out down the line and can plan for future campaigns.
For example, Google have announced that ETA search ad formats will be completely unavailable from June 2022, replaced fully with RSAs. Being across this news from early on allows a company to adapt, testing what messaging and copy works best in this format rather than be caught off guard. Read more about this change here.
Another interesting development is the news that we will be cookieless by the end of 2023, meaning third party cookies will no longer be supported across Google Chrome. PPC marketers need time to assess how this will impact audience (re)targeting and what this means for future strategy.
DO: Test and Learn
Within PPC campaigns there are many test and learn opportunities which can be utilised to optimise your campaign performance, meet KPI targets and achieve marketing goals.
A/B tests are a great place to start here. These work by having two ads put in rotation, standardised expect for one difference between them. Within platforms like Search Ads 360 you can view performance at ad level and compare across ads to understand which change should be optimised toward, for example which key messaging drives the highest CTR.
Similarly, you can test formats and creative of discovery ads in this way, i.e. carousels vs static images, to help inform activity for future campaigns. Testing different bid strategies as well as audience targeting strategies (using affinity audiences, in-market audiences, customer audiences) can also be valuable, especially when considering how to expand reach and grow.
DON'T: Forget You're Part Of A Team
Though PPC activity can seem very self-contained, it's important to remember that PPC is still part of a whole marketing strategy. Remember to communicate with the relevant teams to stay up to date about upcoming trading offers and new key messaging and/or campaigns to support, as well as with the site personnel to stay across landing page changes and potential updates you may otherwise miss.
Keep being collaborative to ensure your campaigns are updated with the correct information, messaging and targeting!
Conclusion
Though invaluable for anyone to learn about in today's marketing landscape, for current Level 3 Digital Marketing apprentices, undertaking a PPC campaign is an amazing way to hit specialist area and implementation competencies.
I hope these Dos and Don'ts have offered some insight into best practise and how to develop successful PPC digital marketing campaigns, optimising performance for your business. If you're looking to learn about PPC marketing in more detail, check out this course on Skillshop that gives a comprehensive introduction to all things Search ads.
For more apprenticeship information, tips and tricks sign up to our weekly newsletter:
Got some more questions? Reach out to us on social media (Twitter, LinkedIn)