Police Community Support Officer Level 4 Apprenticeship
Have you ever thought of becoming a Police Community Support Officer? Here your chance to. We offer a Level 4 Apprenticeship which will help you gain experience within your role whilst gaining a Level 4 PCSO qualification offered by QAA and/or Ofqual regulated Awarding Organisations (AOs). Sounds like something you would like to do, find out more information below.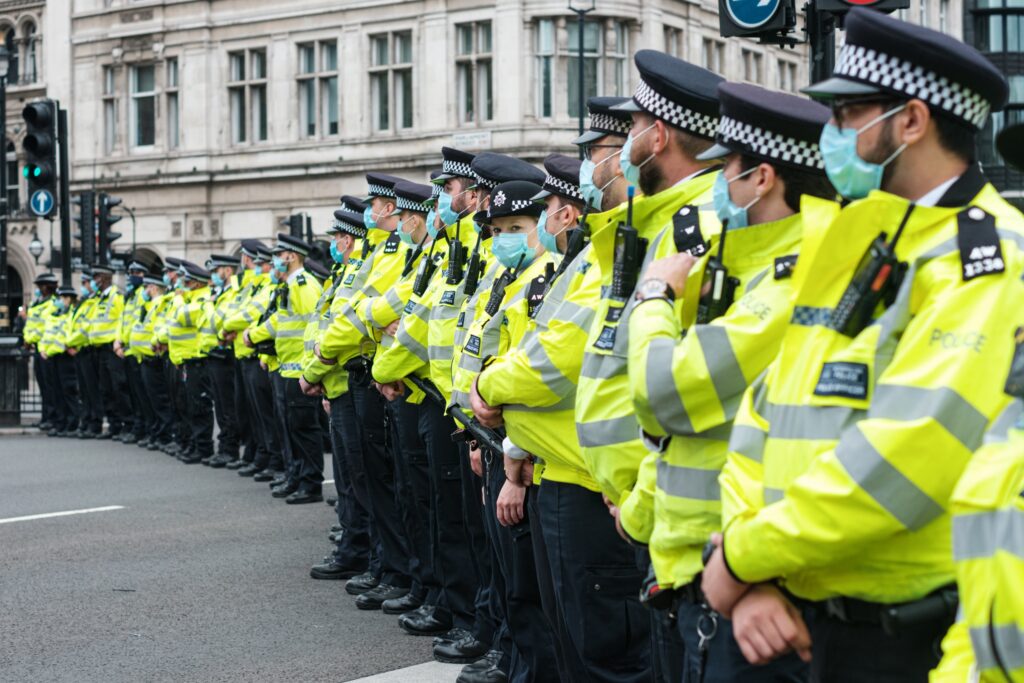 Overview of Police Community Support Officer.
You will be working as part of a neighborhood policing team to help deal with and prevent crime whilst gaining a Level 4 PCSO qualification.
The police staff role of Police Community Support Officer constitutes a fundamental component of the national strategy for community policing across UK, and PCSOs are highly valued public-facing members of the service.
Their primary function is to be the visible and uniformed presence of the service in the community, fostering and promoting relationships across communities. They will expect to support communities to address issues, problems and concerns which may or may not necessarily be crime- or incident-related (e.g. a badly lit pathway in a housing estate making elderly residents feel vulnerable, or youths gathering in residential areas at night etc.).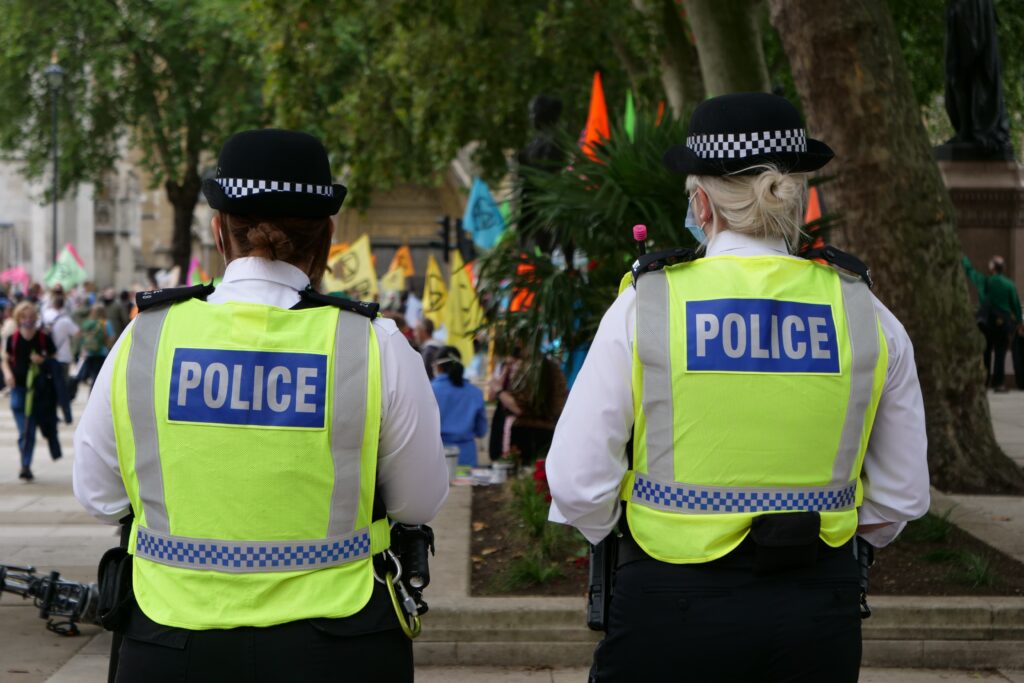 PCSOs duties typically include:
Developing close working relationships with key groups, agencies, and individuals to identify and tackle issues such as anti-social behavior and low-level youth offending.
Gathering information and intelligence to assist and support law enforcement and community objectives.
Responding to incidents which require police action.
Attending court and giving witness testimony in relation to any incidents where you have been involved.
Find out more here: Police Community Support Officer Apprenticeship.
The KSB for this job role:
| | | |
| --- | --- | --- |
| Knowledge | Skills | Behaviours |
| The ethics and values of the police service. | Communicate effectively. | Taking accountability. |
| The factors that affect vulnerable people. | Gather, handle, and submit information. | Collaborative. |
| The legal and organisational requirements related to responding to incidents and performance of their PCSO duties relating to these responses, including enforcement activities. | Provide support for victims and witnesses at policing incidents. | Supportive & inspirational leading. |
Entry requirements
Just a couple of things before you apply for this apprenticeship:
• You must be 18 or over.
• Achieved Level 3 qualification or equivalent.
•            A Level 2 in English and Maths or equivalent.
Are you ready to become a Police Community Support Officer?  Sign up today and just over 12 months' time you would have gained experience in the workplace and have a Level 4 qualification!