Do you love Styling hair, are you keen on elevating your creative abilities? The Level 3 Apprenticeship in Advanced and Creative Hair Professional presents an opportunity to advance your career while immersed in a vibrant and stimulating atmosphere. In this blog post, we'll explore the many benefits of this apprenticeship, from the versatile job roles it prepares you for to the advanced techniques you'll learn.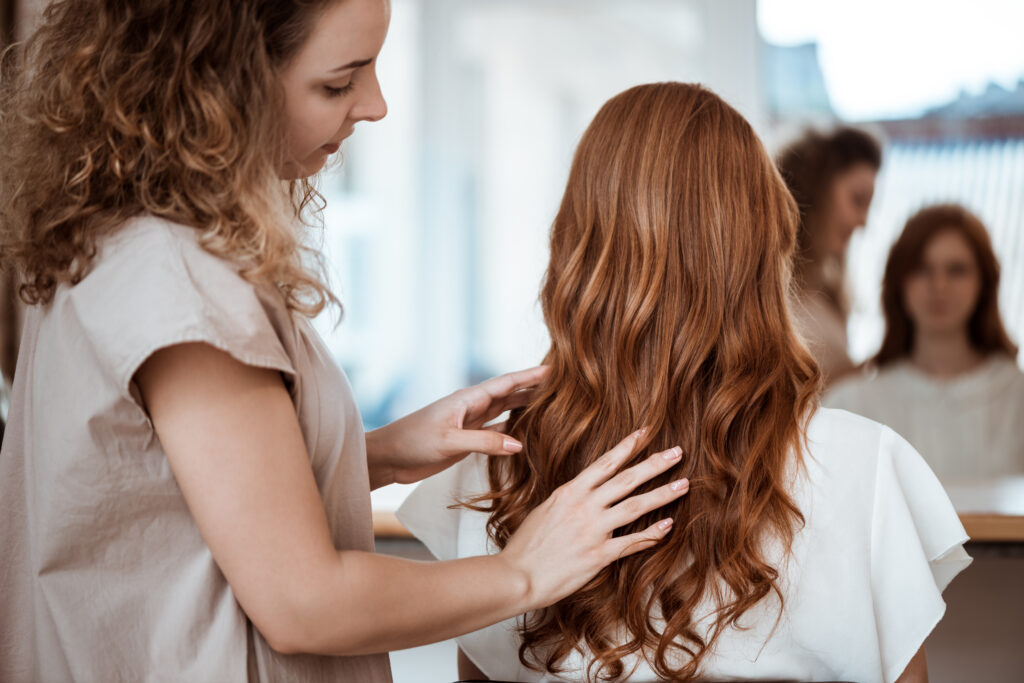 Unlock Your Potential in the Hair Industry
As an Advanced and Creative Hair Professional, you'll become a versatile expert, capable of working in various settings such as bespoke salons, the media industry, cruise ships, product houses, and luxury high-end hair salons. This apprenticeship prepares you for roles like Creative Hair Stylist, Advanced Senior Stylist, Senior Hair Professional, and Specialist Technician.
Master Advanced Techniques and Skills
Throughout this apprenticeship, you'll gain in-depth knowledge and hands-on experience in advanced hair techniques. These include precision and personalized cutting, advanced creative coloring, smoothing and strengthening services, and designing fashion-forward collections of hairstyle looks. You'll also learn how to use and adapt a range of tools, products, and equipment safely and effectively.
Develop Your Creativity and Personal Style
One of the most rewarding aspects of this apprenticeship is the opportunity to cultivate your creativity and unique flair. You'll research fashion-forward trends and learn how to design and execute innovative, imaginative styles that reflect your individuality. This creative edge will set you apart from the competition and make you a sought-after professional in the hair industry.
Embrace Continuous Professional Development
Advanced and Creative Hair Professionals are committed to ongoing personal and professional growth. Through this apprenticeship, you'll develop a strong foundation for lifelong learning, acquiring essential skills such as problem-solving, adaptability, and curiosity. By embracing continuous improvement, you'll stay ahead of industry trends and techniques, ensuring your clients always receive the highest quality service.
Build a Strong Portfolio and Network
A key component of the apprenticeship is creating and presenting a fashion-forward hairstyle collection. This not only allows you to showcase your skills and creativity but also helps you build a professional portfolio to attract potential clients and employers. Additionally, working in various settings and collaborating with other professionals will enable you to expand your network within the hair industry.
Enhance Your Professionalism
Throughout the apprenticeship, you'll develop essential professional behaviours, such as maintaining confidentiality, and discretion, and promoting safe working practices. These qualities will increase your credibility as a hair professional and also contribute to a positive work environment and customer experience.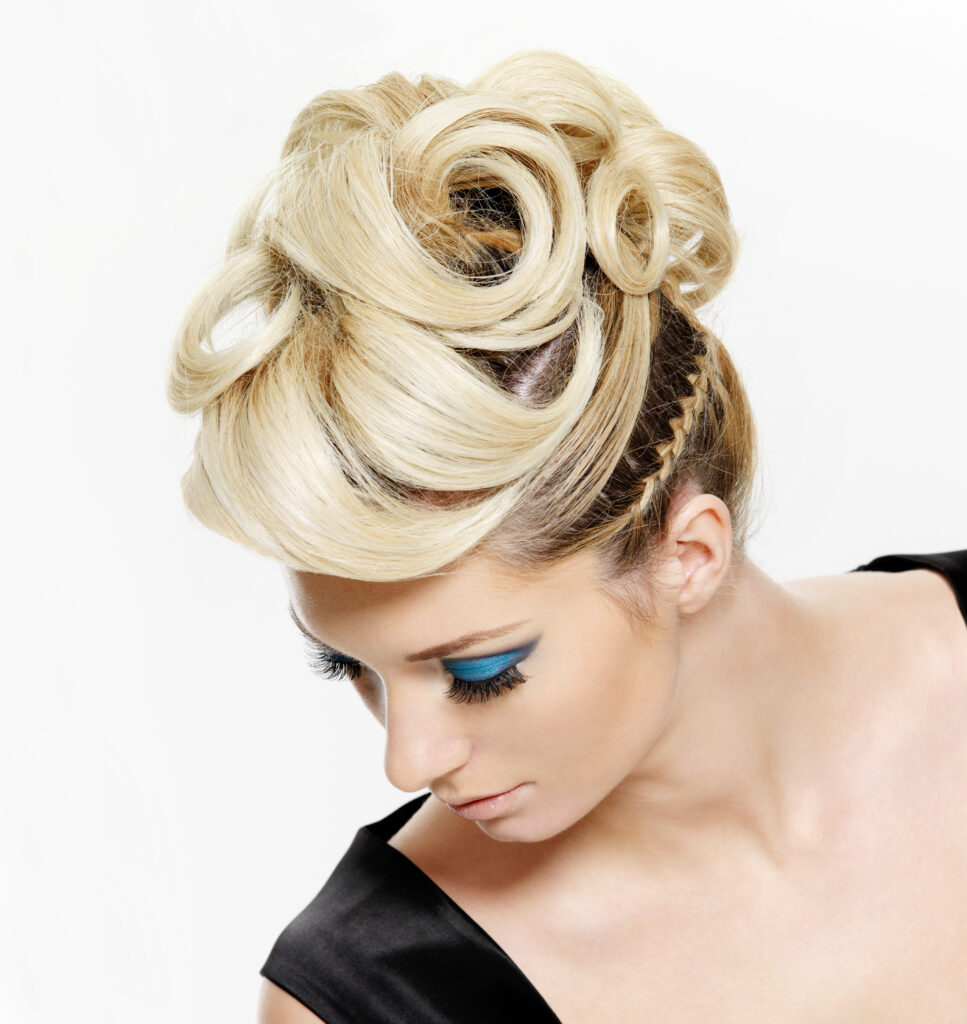 Conclusion
Choosing an Advanced and Creative Hair Professional Level 3 Apprenticeship is an excellent way to unleash your creative potential, develop advanced skills, and establish a successful career in the hair industry. With diverse job opportunities, continuous professional development, and a platform to showcase your unique talent, this apprenticeship sets you on the path to becoming a highly skilled, in-demand hair professional. Embrace your passion for hair and creativity, and take the first step towards a fulfilling and dynamic career by pursuing the Advanced and Creative Hair Professional Level 3 Apprentices.
Unleashing Your Creativity!
More Information on advanced and creative hair professional apprenticeship standards
Check out our other Article on The Power of Social Media Marketing for Apprentices: Why It's an Essential Skill to Master