Why is SEO Important?
SEO, also known as search engine optimisation, is the process of improving your website in order to increase its visibility on search engine results pages (SERPs). SEO is vital to every online business, whether you have an e-commerce website or run a blog like us, search engine optimisation can benefit everyone. The better visibility your site has, the more traffic and new visitors you will get to your website, and we all know that increasing organic traffic is one of the most important tasks in digital marketing.
Improve SEO in 5 Easy Steps
Research relevant keywords
Improve website speed
Optimise page content
Optimise title tags and meta descriptions
Build links
Research Relevant Keywords
Keywords are the 'key' to successful search engine optimisation. Keywords are used by potential users and customers every day. When you're using a search engine, what are you searching for? Most of the time you are using keywords to find relevant results, you probably used keywords to find this blog! That is what makes keywords the foundation of SEO.
So how do you perform keyword research? Researching for relevant keywords is easy, there are loads of keyword researching tools available to help you in your search for the perfect keyword list. The first tool we suggest is Google. 5,6 billion searches are done on Google every day, so where is a better place to find keywords. You can use features such as auto-complete search, 'people also ask' section, and top search results. These features from Google show what potential customers are searching for, helping you to get in the mind of the customers.
You can also use keyword research sites to help you find the best keywords for your business. The benefit of keyword research sites is that you can see search volume and difficulty. The volume shows you how often that keyword is searched for, this is useful because you want to get a high volume of searches, however, you need to take into account the difficulty of the word. Keyword difficulty refers to how easy it is to rank for that specific keyword. If you are a small business it will be easier for you to rank in SERPs for low volume, low difficulty keywords. One free keyword tool you could use is Uber Suggests.
Once you know which keywords you want to rank for it will make SEO seem a breeze!
Improve Website Speed
Improving website speed can be difficult, that's why we have one simple tip anyone can do that will help you improve your website speed instantly! This tip is to remove any images that are over 300KB and replace them with images that have a smaller file size. Large file size images take longer to load, this can result in pages that aren't fully loaded and can also cause page shifting when they finally do load in. So now, you may be wondering how do you make image sizes smaller? It's easy, there are hundreds of free sites that you can use which will make your images smaller, all you have to do is upload the image. One site we suggest is Reduce Images.
Optimise Page Content
The second step you can take to optimise your page content is to add image alt text. Image alt text is copy that appears in place of the image if that image fails to load, it also helps webpage crawlers understand what the image is showing and how it relates to the content on that page, in turn, this will improve your ranking. Image alt text is important to get right, you want to be detailed while not having too much text. Using keywords in your image alt text can also help with boosting your page rank. Below we have attached an example of good and bad image alt text to give you a better idea of what it should look like.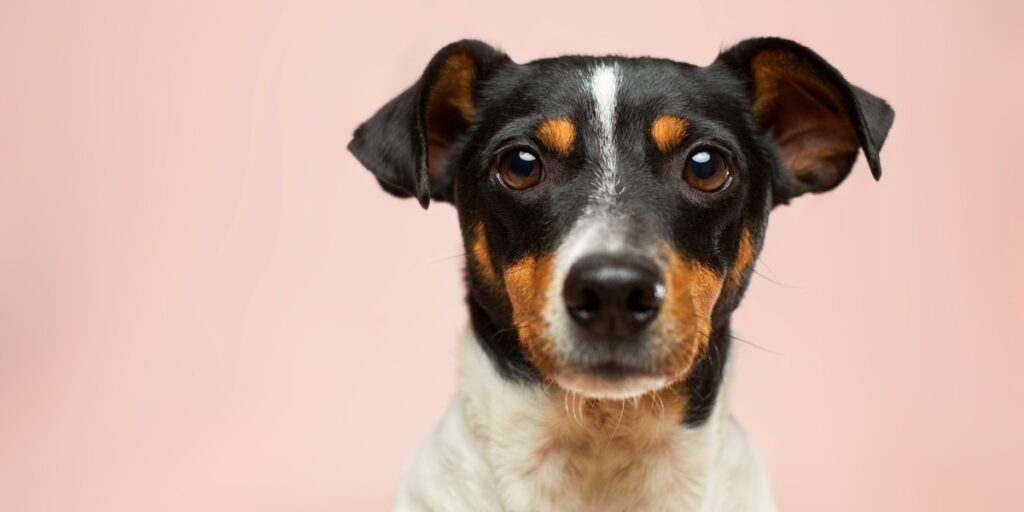 Bad Alt Text: "cute small dog pink background"
Good Alt Text: "A small Jack Russel dog sitting in front of a pink background"
Optimise Title Tags and Meta Descriptions
Optimising a title tag and meta description is just like content optimisation, all you need is relevant keywords for the content. When you have your relevant keywords, you are able to create your title tag. You want this to be similar to the page title, and you want to use similar keywords in your title tag that you use in your page content. Doing this allows search engines to understand the content of your page, and will rank it highly for being consistent in its messaging. 
Meta descriptions are harder as they are longer summaries of the page, but make the most of this space. Meta descriptions should keep between 140-160 characters long. This gives you enough room to hit a few keywords and give a brief summary of the contents of the page. When writing your meta description keep in mind your USPs (unique selling points) this is a feature search engines will praise you on. You want your description to be a compelling argument as to why someone should click on it. Below we have added an example of a good and bad meta description. 
Good meta description: "Find all of the best phones and tariffs on the official Carphone Warehouse site – Shop Apple, Samsung, Sony and Google for a new phone with all the latest deals"
Bad meta description: "Apple iPhone 6.9" screen touch screen face ID, 11th gen great deals O2, Three and EE. Shop Carphone Warehouse"
Building Links
Last but not least is linking. Building inbound links allows Google to see how trustworthy you are, if you have inbound links coming from big, trustworthy companies, then Google is more likely to see your website as credible and so will increase SERP ranking. One easy way of building these links is through affiliate marketing sites such as Awin. Affiliate marketing is when you gain publishers to put ads on their website for your company, and they get a commission from doing this, these commissions can be from sales made or generated leads. By using affiliate links you are able to communicate with big and trustworthy companies to give a larger online presence to your brand and website. It also allows you to choose whose site you have links on, meaning you can pick websites and pages related to your company.
You can also do external links, this is where you add links on your website to other websites. By doing this you further increase the credibility of your website, while also improving the reader's experience by providing them with outside references.
In Conclusion
In conclusion, SEO doesn't have to be as hard as it looks. If you follow these 5 simple steps, whether you're a business owner or are doing a digital marketing apprenticeship, you can increase organic traffic with ease. 
Check out more of our digital marketing blogs by tapping the button below.
Keep up to date with us and our new blogs on LinkedIn, Facebook, and Twitter