Have you always wanted a career in the healthcare industry but you're not sure where to start? Has the dental industry always been appealing to you but you don't want to go to university? Well, the answers to those questions lie within this article, exploring the role of a Level 3 Dental Nurse and how an apprenticeship could be the perfect choice for you to kickstart your career.
Summary of the Role
A role of a dental nurse is an understated one, yet crucial in enabling dental professionals to deliver efficient and accurate services to patients. The primary purpose of the role is to provide chair side support to dentists and other professionals, working with them to provide patients with a high standard of oral healthcare, including keeping records and dictating notes on behalf of the dentist. Maintaining high standards of cleanliness and infection control are also important aspects of the role as dental nurses are responsible for the preparation, sterilisation and disposal of instruments, materials and medicaments used in dental procedures to ensure that all services undertaken are safe and hygienic. Other responsibilities include carrying out stock control and enforcing patient safety in the practice during their visits.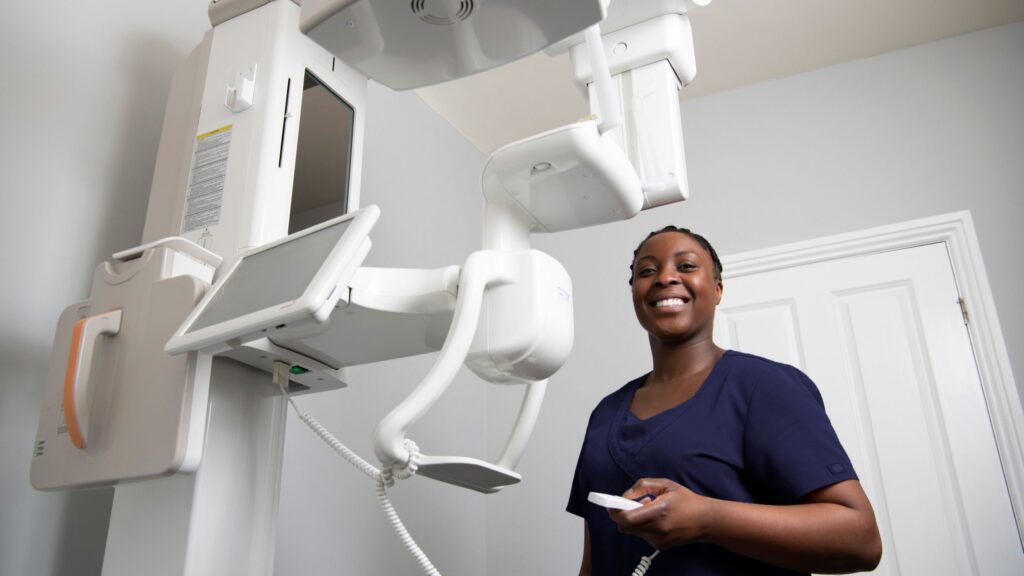 Dental nurses work in clinical environments that could be located in NHS general dental practices or hospitals serving the community, as well as private or specialist practices. Dental nurses interact with patients of all ages, genders, backgrounds and cultures with varying beliefs, as well as other members of the practice team, such as receptionists or specialists. In more specific cases, they may also be required to interact with schools, the prison service or the military service.
Dental nurses are registered professionals and work within the standards and scope of practice as defined by the General Dental Council Scope of Practice document.
Knowledge and Skills you will gain
Acquire knowledge of the dental and regional anatomy
Knowledge of the wider dental and healthcare system
Understand legislation, policy and procedures outlined in the GDC
Provide chair side support during dental procedures
Communicate appropriately, effectively and sensitively at all times
Respect patients' dignity and choices and act without discrimination
Effectively manage own time and resources
Qualifications required
Level 2 English* & Maths
*British Sign Language qualification as an alternative
Other details
Duration – 18 months
Occupational Level – Level 3
Regulatory body – General Dental Council
Upon completion of the apprenticeship, you will be awarded with a Level 3 qualification for entry to the professional register as a dental nurse.
Conclusion
The Level 3 Dental Nurse apprenticeship is a fantastic opportunity for ambitious and driven individuals to get your foot in the door in the healthcare industry and opens up a plethora of opportunities to continue your career path such as branching out into an Oral Health Practitioner role. This apprenticeship will provide you with key skills and knowledge that will help you to excel and flourish in the health and sciences sector and provide meaningful and appreciated care to the community.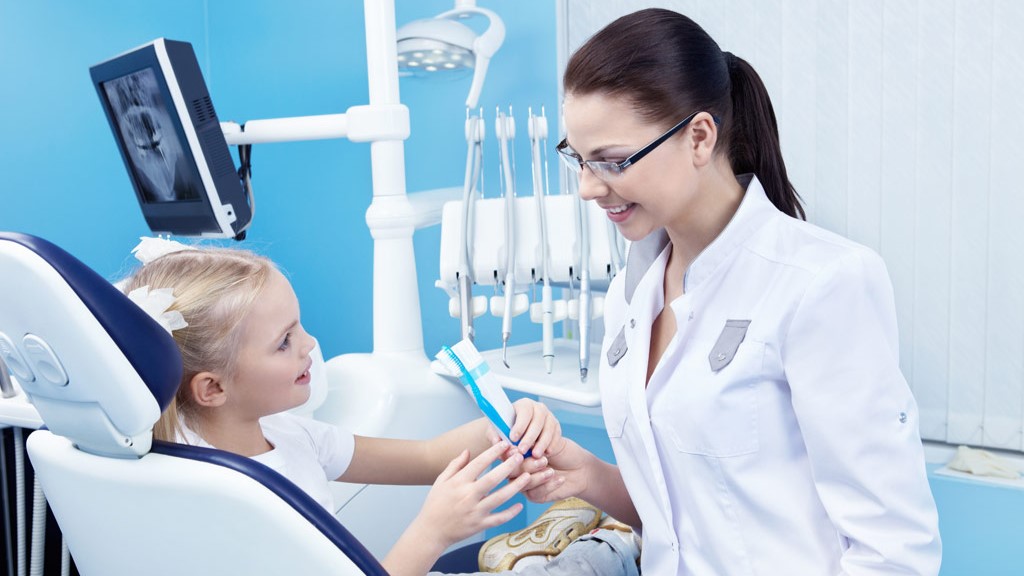 If after reading you've decided this might not be best for you, don't fear! Click here to find out more information on different apprenticeships to help you determine which one is right for you.
Keep up with updates from us and other key apprenticeship news by following us on Twitter and LinkedIn, or have quality information delivered right to your inbox by signing up to our mailing list.