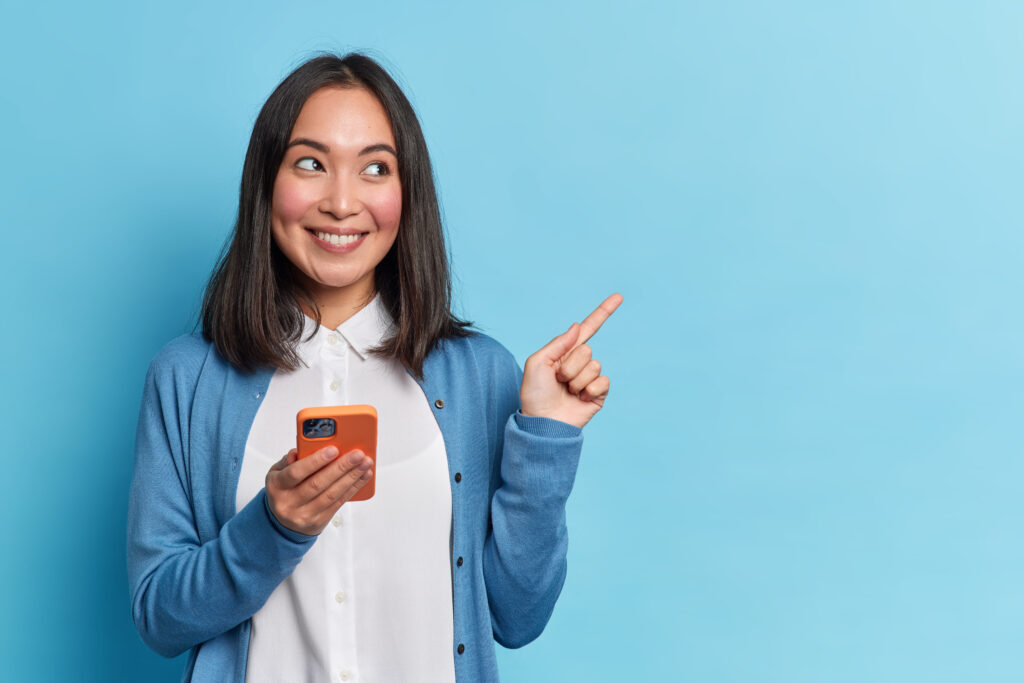 If you want to start a lucrative, versatile career with lots of transferable skills and exciting job opportunities – a career in social media marketing is a promising route to pursue. This article will cover social media marketing as a career and the do's and don'ts to follow if you'd like to move into the industry. 

What is social media marketing?
Social media marketing is a type of marketing and advertising that is carried out through digital communications only in order to sell or promote a product or service. Social media marketing can be split into two parts, organic and paid. Each with their different strategies for growth, tools and platforms that can be used. An example of an organic social media marketing tactic could be a short-form content strategy. On the paid side, an example could be a Facebook ad campaign. 

Companies across lots of industries in multiple sectors use social media marketing tactics to provide leads and boost revenue. In light of the recent boost in the use of digital tools, apps and services, lots of companies notably in the tech industry are in need of a new generation of social media marketers  Gen Z and millennial audience knowledge of references and trends to market their products. 
A variety of specialisms in social media marketing are currently on the rise including short-form content marketing and virtual reality marketing. After gaining work experience in one or multiple social media marketing specialisms, it's possible to transfer to different industries and access a variety of working roles with competitive salaries. 
DO: Keep up with current trends
Social media is constantly changing. The most popular apps and the trends and styles of posting on each can change weekly or even daily in the short-form video space. Social media apps like Instagram, YouTube and Snapchat are constantly releasing new features that social media marketers can use to their advantage so keeping up to date with these is essential for long-term success.

DON'T: Dismiss new apps and tools in the early stages
With TikTok's recent boom, it's now one of the most visited apps globally with a user base of 1 billion. 5 years ago, TikTok was practically unknown amongst professional industries and branded as a children's dancing app. Now companies are rushing to hire social media marketers and TikTok experts to succeed on the successful platform. 

DO: Start building your own presence online
Although not essential to land a role in social media marketing, if you're applying for your first role especially an online presence will help tremendously. A following online on a personal account acts almost as a portfolio that job applicants can show to employers, physically proving they've got the marketing skills to create a successful social media profile and maintain it over time. Perhaps in your spare time you're a fabulous cook or a fashion mogul, whatever it is there's a space for you on social media to build a following and hone your craft.
If you don't have this or don't want to appear in front of cam, you could create a portfolio of social media strategies and post examples that you've planned/ designed yourself.

DON'T: Niche down too much into one area
It's great if you're an expert in a niche field like short-form or B2B social media platforms like LinkedIn, but try and broaden your horizons as much as you can. To echo above, social media trends are always changing and what's successful and popular now can change quickly. In order to keep progressing your career and going for promotions, get familiar with as many social media platforms and styles of content as you can so you're prepared to showcase a broad skill-set when you need to.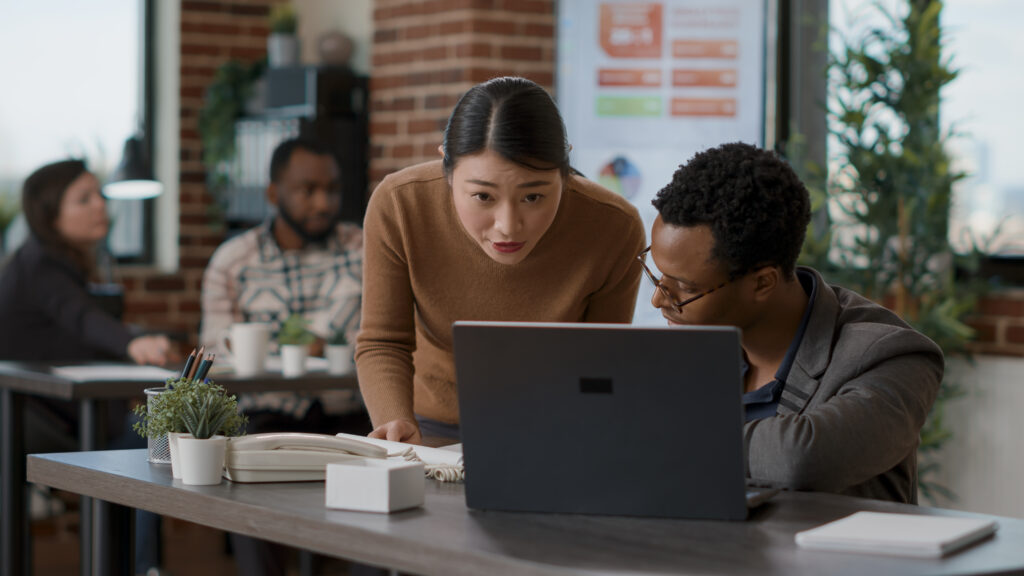 DO: Embrace creativity 
Employers are looking for creative and dynamic social media managers, execs, specialists and even entire teams to transform their social media strategies. Stand out from the crowd by getting creative and pushing yourself to try new things. Perhaps it's an out-there trend or a new video style, keep evolving your style and embracing big ideas. 

DO: Consider getting started with an apprenticeship
If you're looking to transition into the social media marketing space, a great place to start could be a digital marketing apprenticeship. Across the UK, lots of companies are offering Level 3 digital marketing apprenticeship courses – allowing apprentices to learn on the job and gain a qualification at the same time. Level 3 digital marketing courses cover a broad range of digital marketing techniques over 18 months – including an essential module on social media marketing allowing apprentices to build on a broad range of digital marketing must-have skills. Having the chance to learn and implement social media strategies in real-time in a real workplace is a fantastic chance to hone your craft and gain invaluable work experience needed to progress in the industry. 
A career in social media marketing is an exciting prospect and one that is achievable and accessible with some practical experience and passion for what you do. For more information on social media marketing, click here