Fascinated by the field of high speed rail? Are you interested in getting involved with some hands-on experience whilst also gaining a reputable qualification? If so, the Level 4 High Speed Rail and Infrastructure Technician (HSRI) Degree will be perfect for you. This apprenticeship is ideal for anyone with the interest in high speed rail, whether you have just finished school or you're looking for a new job opportunity.
The Role of a HSR Technician
High-speed rail is a specialist area of work and has job roles such as civil engineers, higher technicians in track, power and infrastructure, and operations managers. A HSRI Advanced technician has to provide technical solutions within the construction, maintenance and operations of a high-speed railway. Whilst on your apprenticeship you will be responsible for the safe design, construction, installation, maintenance and operation of a high-speed railway providing both a safe and reliable service for the customers. Throughout your apprenticeship you will develop skills and knowledge relating to high speed/conventional networks and infrastructure in order to manage the interface between the systems.
---
Core Technical Knowledge, Skills & Behaviours
Knowledge
Firstly, health and safety regulations pertaining to track
Identification, avoidance and mitigation of safety and health risks in design, construction, operation, maintenance and decommissioning
The factors of a track system, especially as applied to HSR
The differences between conventional and high speed track and the interfaces between the two systems
The essentials of constructing properly supported track bed
The impact of alignment, hydrodynamics (chiefly drainage) and geotechnics on track
Track geometry and the influence of speed
Impact of assets and structures on the track system
Processes associated with the planning, design, construction, monitoring, ongoing inspection, maintenance, renewal, repair and failure mechanisms of track
Manufacturing and construction methodology behind track
The range and use of specialist equipment and plant for track
The necessity of designing, planning, coordinating and supervising temporary works;
Lastly, environmental impact of the whole track lifecycle
Skills
Engage in processes that identify, avoid and mitigate safety and health risks in design and construction
Apply safety and health practice during planned and unplanned activities across the track lifecycle
Comply with legislation, processes and standards relating to the planning, design, construction, monitoring, maintenance, renewal, repair, manufacturing and construction methodology, disposal and environmental impact of track
Contribute to the design, construction, monitoring, maintenance, renewal, repair and decommissioning of track
Contribute to determining appropriate manufacturing and construction methodologies, including the decommissioning and environmental impact of track
Produce and interpret detailed technical documents, including the application of BIM and other regulated information systems
Account for the impact of alignments and geotechnics on track design, construction, maintenance and final system needs
Contribute to testing and commissioning including integration with other systems
Behaviours
Keeps a safe secure and healthy working environment through personal responsibility and behaviour
Is customer focused and is dedicated to improving the customer experience
Effective self-manage, prioritise and a proactively approaches work and continuous professional development.
Effectively lead
Acts professionally, shows commitment to the industry and employer, and is an effective ambassador for the employer
Is committed to equality, diversity and inclusion, and act ethically with integrity and respect
Works flexibly, embraces change, handles ambiguity and accepts new ideas and ways of working
Uses effective communication skills to work collaboratively and to exchange constructive feedback
---
Entry Criteria for a Level 4 HSRI Technician
Thinking there's a catch? Well there isn't! Employers are mostly only requiring 5 GCSEs including both English and Maths. In addition to this, they would like to see A-levels, including maths or physics, or a BTEC. Upon completion, you will receive a Level 4 (Higher), which is equivalent to a foundation degree. Maximum funding for the apprenticeship will be £21,000, with a potential salary of £25,000 pa, once completed.
However, if you haven't got your level 2 English and Maths certificates you will be able to do so before your end-point assessment.
For more information on apprenticeships take a look at our website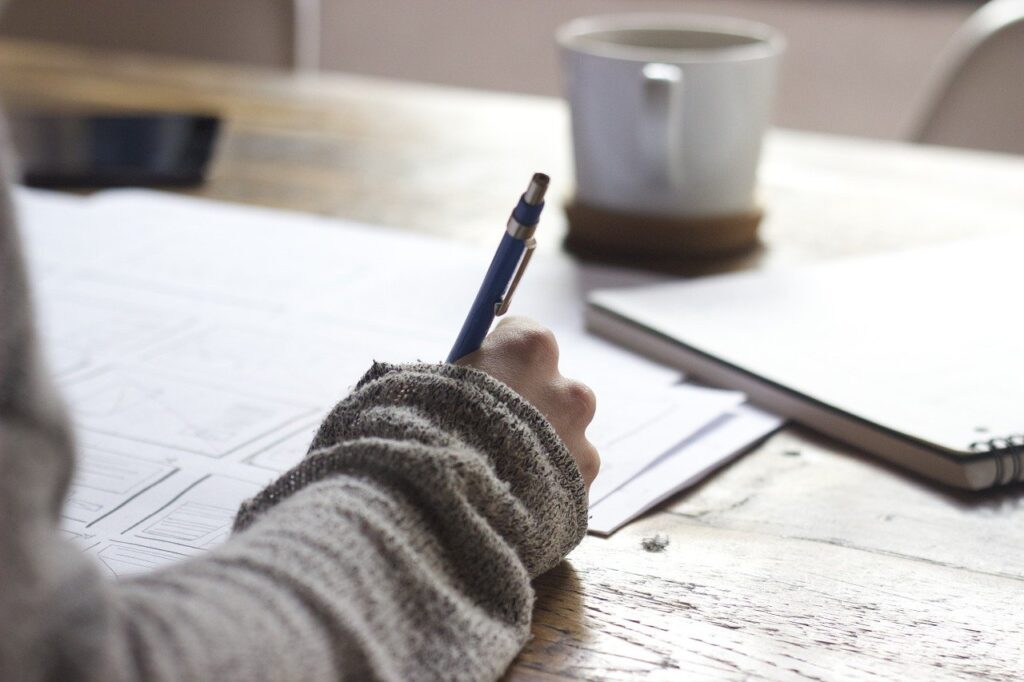 ---
Conclusion
Whether you're looking to start a career or even just grow your skills in the High Speed Rail and Infrastructure, this apprenticeship will help you to learn some valuable, useful skills. You may even want to see what else is out there, feel free to explore some different apprenticeships we have to offer in the engineering and marketing field.
---
More information on Engineering and Manufacturing opportunities can be found here.
If you would like to stay up to date with the latest Apprenticeship news follow us on LinkedIn and Twitter.
---
Get In Touch
Feel free to get in touch with us if you have any questions or queries in regards to apprenticeships.
---