The more people who reach your website, the more potential customers you have. Everyday 250,000+ websites are launched worldwide according to Siteef. As this space becomes ever more cluttered, it has never been important to ensure your message gets through. If you don't generate website traffic, you won't have any potential customers.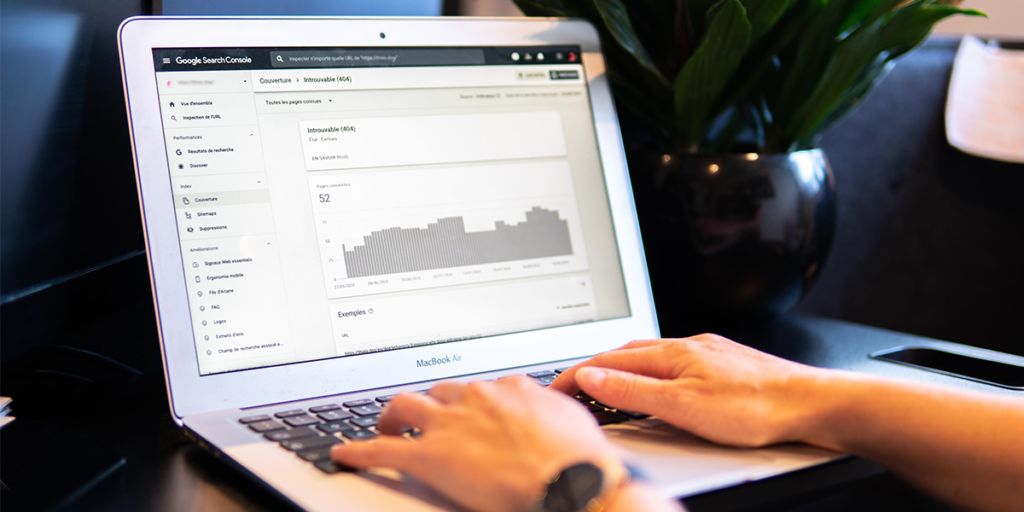 1. Social Media
There are multiple different social media and all have a different user base. These are the main ones:
2. Reviews
Reviews help sell product but what most people don't know is reviews also generate website traffic. It does this in a few different ways:
"Google itself has made it clear that reviews can influence local search rankings — and are factored into its algorithms for determining where businesses appear on Search Engine Result Pages"

Review Tracker
3. Paid Advertising
Paid advertising is a brilliant tool, but only when it is planned out well and constantly reviewed. Failure to manage paid advertising well can turn it into an ineffective money pit. The best methods for paid advertising are:
| | |
| --- | --- |
| Social Media | Cost Per 10,000 Impressions |
| Facebook | £54.20 |
| Instagram | £59.60 |
| YouTube | £73.00 |
| Twitter | £48.70 |
| Tik Tok | £75.60 |
4. Email Marketing
Email marketing is a fantastic, cost effective way to drive traffic to your website, because you are emailing people who have already registered an interest in your company. The best time to do this is when you have a new product or your have a special offer, to entice these people in.
5. SEO
Search Engine Optimisation (SEO) in simple terms is optimising content on your website in order to rank higher on search engines. Things you can do to improve your SEO include: