Introduction to Digital Marketing
Digital marketing can seem daunting when you haven't studied it or don't have experience, but in reality, it's easier than you think, and an apprenticeship will teach you all you need to know. That's the dream of working while studying, you're getting the experience of the job, while learning all about how to be a digital marketer.
Whether an apprentice or an employer, you can learn how to support an apprentice or how to succeed as a digital marketing apprentice.
So, if you're interested in digital marketing, but think you don't have the experience to go for it, then keep reading and listen to these top 10 tips for entering the industry.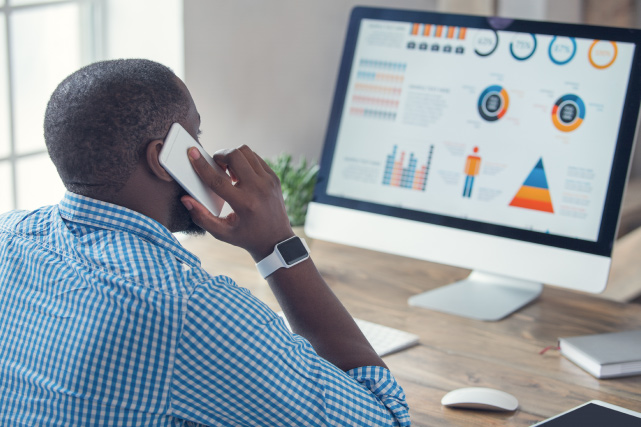 Digital marketing Industry
Digital marketing is one of the best industries for an apprenticeship. You have the choice of countless great courses, with different specialisms and so many companies who offer apprenticeships.
Digital Marketing is simply the promotion of a business or brand, by using digital channels such as search engines, social media, websites, or apps. Companies big and small use it and today it is almost essential to a company or brand to gain customers. Our world has gone online and now that we're on we're dependent on the internet for most things we do.
In digital marketing you can learn about every aspect of the marketing journey from the finances to the creation of an ad, it is a large area where you can excel when you put your mind to it.
Top 10 Tips
Communicate – communication is always key to any role or apprenticeship, and this is no different. Communicating how you're feeling and what areas you are enjoying is key to a digital marketing apprenticeship, you don't want to get stuck in PPC if you love Paid Social. So, communicate to your team, to your managers and let them know what you enjoy and how you're getting on with your apprenticeship.
Don't limit your learning – you might immediately fall in love with SEO, but make sure you try to learn a little bit of all channels. It will help you in the long run to have a broad knowledge within the industry and will look great on a CV too.
Work collaboratively – ensure you are always working with others, whether in other teams or your superiors. It will help you get tasks done quickly and you will learn so much more by working alongside others than working alone.
Always ask questions – questions are essential to development. No matter how silly a question may feel, ask it! You will only ever learn from asking questions and there will always be someone who knows more than you who will help you succeed later on.
Don't be afraid of excel – excel is important in a lot of industries, but especially digital marketing. You need to be able to analyse campaign performance, to use formulas, pivot tables and you will get the most out of your apprenticeships when you learn how to use tools like excel. Also, you will always use this skill, no matter where you go.
Follow the trends in the industry – this will be helpful when communicating with clients and working on new briefs. You need to be aware of what is working well in the digital marketing landscape and what is failing, this is always going to play into your role.
Data is your friend – data can seem daunting, and no one likes numbers on a page, but once you get the hang of how to analyse it and how to work with the numbers in front of you, you will never look back. Learning to analyse data will become a very beneficial skill.
Be confident in your abilities – its hard to feel confident as an apprentice, but be proud of yourself, you are learning and working and constantly picking up new skills. Apprenticeships can be hard work and you should be confident in what you're learning, and if you're not then tip number 4 always comes in handy to help your confidence.
Embrace the opportunity – apprenticeships are great for progression, so really embrace the role and the learning and you can go far in your career.
Be positive and have fun – if you work hard, you can play hard! Apprenticeships push you beyond your limits and they ensure you learn a lot, but digital marketing is fun and it should be an enjoyable experience.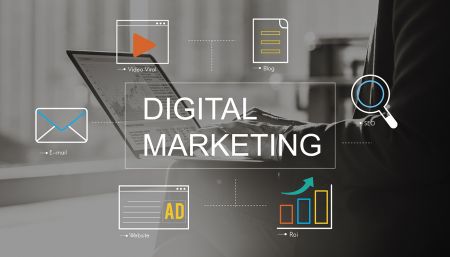 Skills available to learn
The skills you learn on digital marketing apprenticeships are not only incredibly useful for the world of digital in marketing and in other industries, but you will gain valuable life skills and people skills which are transferrable to any career. You need to be willing to work with others in order to succeed and build your knowledge, but once you do, you can learn anything from web analytics to email marketing.
Conclusion
Digital marketing has so much to offer to anyone who wants to begin an apprenticeship, and these tips will help apprentices excel. They can also help employers guide apprentices and support them through their courses. Have these tips helped you believe you can begin an apprenticeship in digital marketing? Then now is the time!