Search engine optimisation (SEO) and pay-per-click (PPC) are two methods of conducting search marketing. This is the process of gaining traffic and visitors from search engines both through unpaid and paid tactics. That is the key here – as a digital marketing apprentice it's important to remember both paid and unpaid methods of gaining traffic are important contributions to a successful search strategy. SEO and PPC integration can help a company get the best of both worlds.
What is SEO?
SEO is the organic process of improving the quantity and quality of web traffic to a site through a search engine. The more visible a website is on a search engine (like Google, Bing or Yahoo) the more likely the website is to attract visitors.
Search engines use bots to crawl a site, they will gather information about a page or website and rank it based on several technical factors. It will then use that information to determine where a page or website appears in a search engine results page (SERP). There are two parts to an SEO score: the content and the infrastructure of the page. For content, an SEO score will depend on a number of factors. These include keyword targeting, page titles, subheadings, content quality, meta description, and much more. Infrastructure is determined by the site speed, mobile optimisation, and the structure of a website. The benefits of SEO include: 
A long-term strategy to help build traffic to a site
Encourages businesses to focus on user experience
Tracking a user's journey across a site to gain a high level of data
Gain quality traffic to a site
Can be implemented on a budget
Increases brand awareness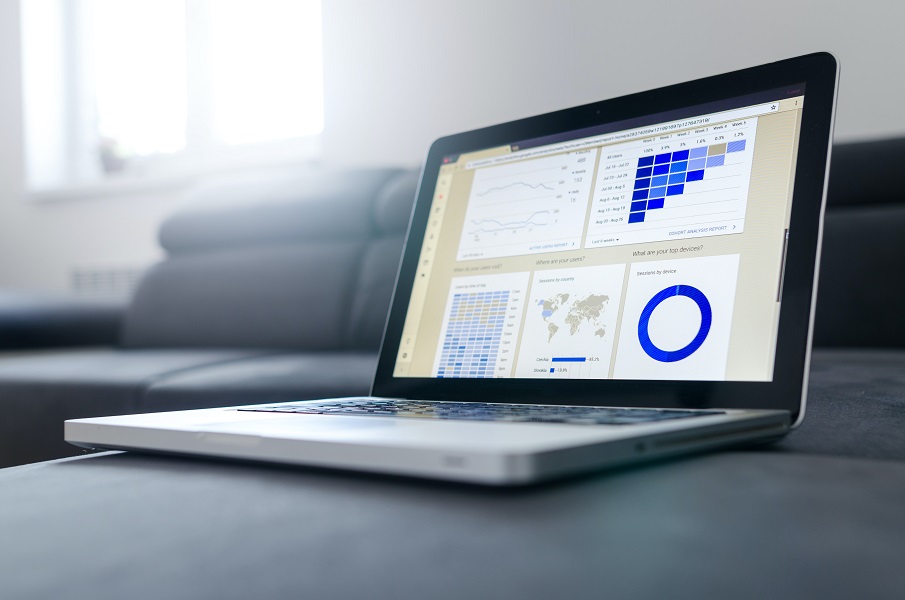 What is PPC?
PPC is an advertising model used to drive traffic to a page or website. The advertiser will pay every time someone clicks on their link in an SERP. An advertiser will choose to display a paid advert on a SERP – it's a way to buy visits to a page or website, instead of earning them organically through SEO. There are many benefits to PPC, these include: 
The advertiser will only pay if the ad is clicked on
Advertisers can choose to spend as much or as little as they want
Can target an audience through extensive demographics
The data received can benefit other strategies, like social media
Can provide instant traffic to a page or website
Ability to test keywords in the ads
SEO and PPC integration
Throughout your digital marketing apprenticeship, it's best to consider both SEO and PPC tactics when creating search marketing strategies. SEO (organic) and PPC (paid) are two different strategies, within the same category, used to help drive traffic to a page or website. However, they work best for most companies as an integrated approach. According to Google, when a site has strong organic search results, they will increase their click-through rate for their PPC ads on the same SERP.
It's rare for most companies to have the resource to run long and expensive PPC campaigns – this is when SEO steps in. Using the keyword data gathered from paid ads can be fed into SEO and help improve website visibility in the long-term. SEO and PPC integration, allows the results from A/B testing of copy to be used when optimising pages on a website organically. Both strategies can help target an audience at all stages of the customer journey, catching as many people as possible. Using an integrated approach can help build brand confidence and awareness, as people are more trusting of organic results.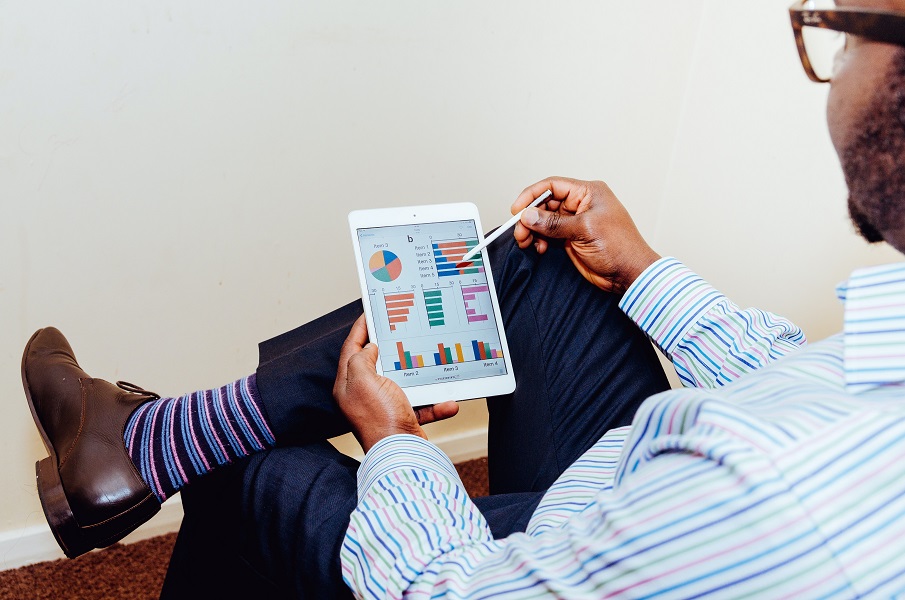 3 key things to remember
Creating a search strategy will allow you to plan and research before making any decisions
SEO is a long-term search strategy, whereas PPC can boost traffic quickly and in the short-term
SEO and PPC are ideally used together to get the best website optimisation result
Find out more
Visit our website for more information that will help you work towards your digital marketing apprenticeship.
Follow us on Twitter and LinkedIn for regular updates. Sign-up to our mailing list to be kept up to date with the latest UK apprenticeship information.