When first starting Digital Marketing Apprenticeships UK, blog posts can be a little daunting. You may question what to do, what to write about and what to include. Below are some tips of what to include and what not to do whilst writing a blog post and why it is so important to have a blog.
What are blog posts and why are they important?
Blog posts are articles, news, or guides that are published in the blog section of a website. Blogs are important to help optimise traffic to your website; they help engage visitors by helping them grasp more knowledge on a certain subject. Additionally, they can help increase a websites SEO ranking, this means that the website will most likely appear high on the search engine results page.
Now for the do's and don'ts.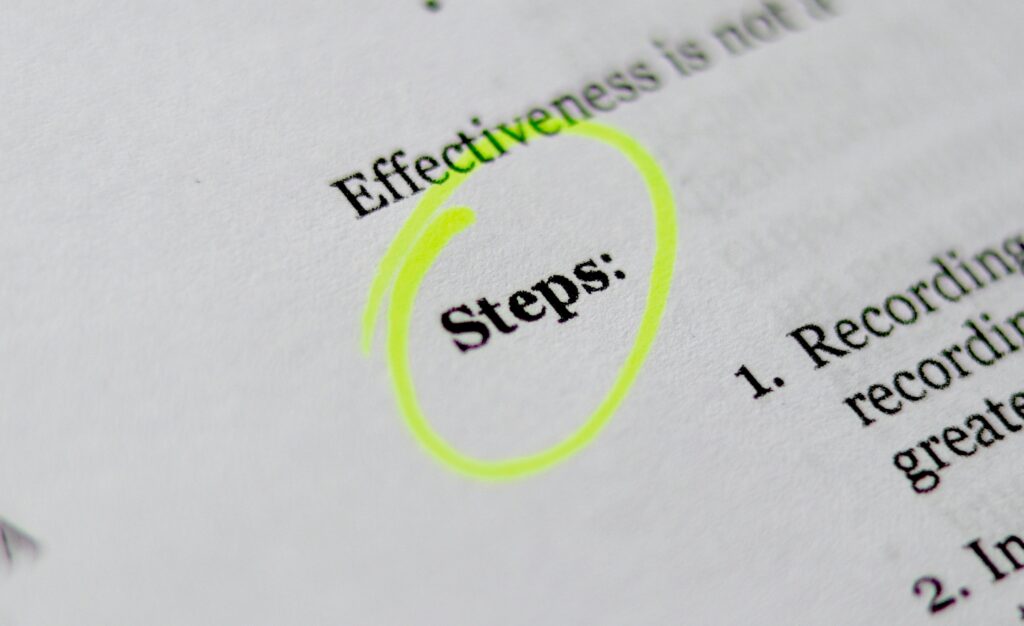 DO- Write with your audience in mind
Who is your target audience, find out what your audience likes to read and want to know more about. Create meaningful and beneficial posts, you want your audience to be engaged with your content and to leave them wanting more so they will click on the links to the website which helps drive more traffic to your website.
DO- Post regularly
Make it a goal to post at least once a week, be consistent. This will help build followers on your blog and gain regular readers who will expect posts by a certain time.
DO- Create an eye-catching title
The title is the first thing visitors will see, so this needs to grab their attention and click your post. Make sure the title gives the visitor an idea on what the post is about otherwise this can lead to confusion.
DO- Proofread
Preview all the drafts before publishing. Don't upload a rough draft, as there will be spelling mistakes or grammar errors. You don't want to publish something that could be incorrect, this could lose your blog followers.
DON'T- Write a novel
Keep sentences and paragraphs short, make sure to include images, graphics or quotes to help split up the text. There is no need to ramble on, get straight to the point, don't drag the sentence out. Paragraphs should stay under 3 or 4 sentences, making sure there is space between each paragraph giving the readers eyes a break.
DON'T- Spam
Don't bombard readers with notification pop ups to subscribe or take a specific action on your website. Allow the reader the opportunity to do this themselves as they are less likely to subscribe if they are spammed with pop up messages.
DON'T- Use too many keywords in the text
This can affect your SEO ranking; search engines call this keyword stuffing. You want your readers to have a good experience, which is a ranking factor that search engines now prioritize to make sure you have relevant content for the intent of your visitors.
DON'T- Cover too many subjects at once
You don't want to confuse or bombard the reader with a lot of information. Split the different subjects into different blog posts, making it clearer for the reader to understand.
Conclusion
I hope these Do's and Don'ts have provided you a valuable insight into an aspect of the Level 3 digital marketing apprenticeships UK and that writing a blog post is not so daunting after all. Blog posts are an important part of a marketing strategy campaign as they help drive more traffic to the website. With these tips you should be able to create an engaging blog post to optimise your website.
For more information about our digital marketing apprenticeships UK, please visit our website by clicking here: https://www.apprenticetips.com/
Also, if you have any enquiries about this apprenticeship, you can reach out and drop us a comment on our social media, Twitter and LinkedIn.