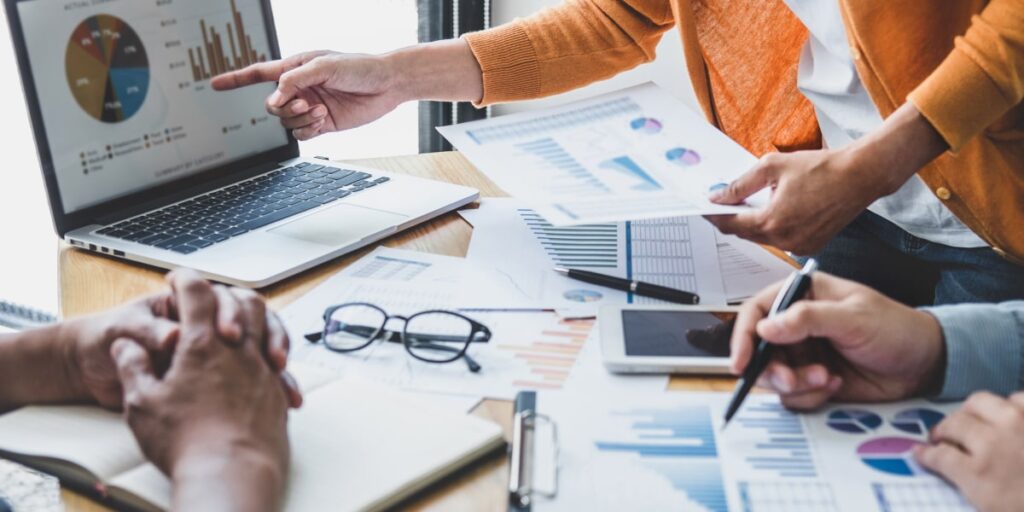 It's essential that people have the right knowledge, skills and confidence when getting started in apprenticeships. With digital marketing apprenticeships being a specific and unique profession to get into, I thought I'd share my top 3 tips into getting started and ensuring a good and solid foundation for success.
Realise it for yourself
You'll find that you are probably involved in one aspect of digital marketing every single day. Whether that's typing in your favourite products on a popular search engine (Google, Yahoo, Bing etc) to scrolling through social media or watching your favourite youtubers and coming across paid ads as an result, it's needless to say that digital marketing is around us everywhere.
Seeing and appreciating Digital Marketing in this way will only help to raise your interest, awareness, but also develop your knowledge concerning the industry. As most young people have the opportunity using these aspects everyday, I'd suggest utilising them through the lense of a digital marketer. As you use these tools it would be good to raise a few points like:
Why does a search engine suggest keywords when finding a product on Google?
Why are the ads on social media telling me to 'swipe up for more' and what does swiping up do?
Why are companies constantly emailing me with incentives like '10% vouchers'?
There is always a reason behind these things and when going into Digital Marketing as an apprentice it definitely stands out and makes an impression on you that you can't forget.
Get Familiar with Digital Marketing Tools
It's important to familiarise yourself with tools that are needed for digital marketing. This way you'll be able to track webpages and marketing campaigns and have a good understanding of how they perform.
KPIs and metrics such as form fills, page views, bounce rate, click through rate, open rate, organic reach and many more can all be measured on platforms such as:
And many more…
Commit yourself to short and free courses
One way in which I was able to get a great start in my Level 3 Digital Marketing Apprenticeship was through short and free courses that I searched for on Google.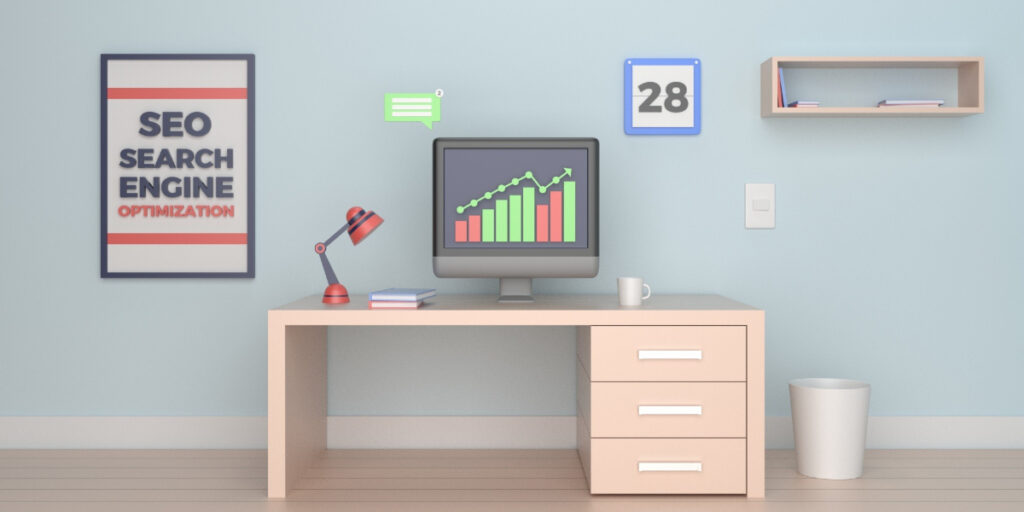 There was a variety of courses that I completed prior to starting and during my apprenticeship. Doing these courses really established a foundation of knowledge that I was able to develop. The courses that I covered answered some questions that I had such as:
What does SEO stand for and what does it mean?
What tools do you use to measure paid campaigns?
How do I track the performance and data of a webpage?
How does Google Analytics work?
How do I know that emails are effective?
I recommend the following resources that provided all the latest updates, information and education needed for a great start in Digital Marketing:
Conclusion
In conclusion it's important to integrate all of these tips, tricks and methods when getting into the field of Digital Marketing for any young person. Having these standards in place will definitely give any young person seeking an apprenticeship a great advantage in the field.
For the latest resources, updates and information around everything apprenticeships connect with us by filling the form below.
Be sure to connect with us on Instagram, Linkedin, Twitter and Flickr for more updates!