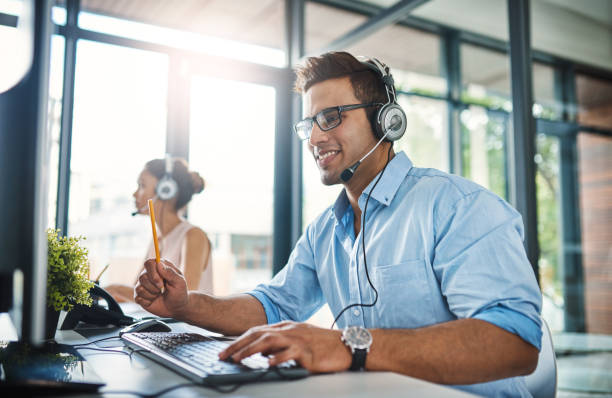 If you're working in the digital marketing space, building a customer relationship may be more important than you realise. Understanding your relationship with your current and potential customers is a must. With the ever-evolving social media space, we have more opportunities than ever to interact with a potential customer. These Customer Relationship tips may be just the thing to get you started!
Short and Sweet:
When interacting with your public, it's best to keep it short and sweet. You don't want to waffle on with a prospective customer. Keep messages short and precise with key information straight away while answering their query.
If you send a message to a customer and it is a long and drawn-out paragraph detailing various things which are unrelated to the original enquiry, you're going to lose their interest quickly. Keep a message short and concise, you don't need a large amount of text to be able to effectively help someone. If you have a website with a FAQ page, you can send them there as it will have the answer of their query.
Keep it Professional:
You're working for a business, so you need to keep messages professional. Don't open your replies with "What's up mate" or use words like "innit". This customer is looking to you as a voice of the business, you need to ensure you speak to them as such.
You want your customer to see you as a professional point of contact. This way in the future they're more likely to want to enquire with you if you gave them a positive experience when trying to interact with you and your business.
Keep in Touch:
Keep in contact with your customers. If a customer bought an item from you, then send them a quick email asking if it's working well for them and if they like it. This can then open for questions about the product which you can answer directly for them. Keeping in touch and showing your customer that you care will go a long way in building a relationship with them.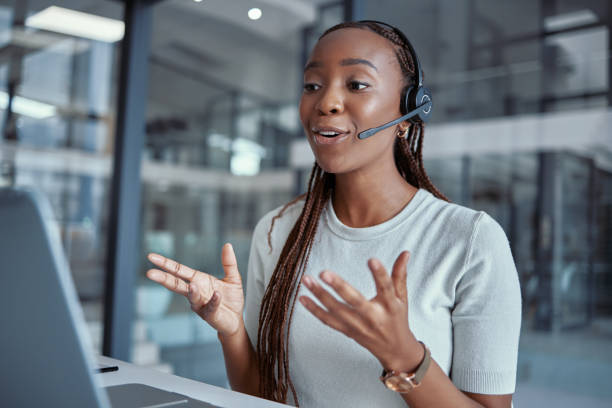 Helpful and Efficient:
A customer is interacting with you in the hopes that you are going to answer a query they have. Failing to do so will have a negative impact on their view of you and the business you work for. Any question you're sent needs to be responded to, ensuring your brand isn't falling behind is an important area for digital marketers.
Make sure that your answer is concise and is a direct answer to their question. Customers speaking to you are looking for a full answer to their question, nothing else.
Personalisation is Key:
Customers want to feel like they're being spoken to, not responded with a generic pasted answer. Simply starting a message with "Hi (Their name)" can go a long way in making your customer feel like you are writing this answer for them instead of selecting a ready-made template.
Make sure to customise your text in a way that will be perfect for them. If someone asks "Do you know how many dog toys you have in stock? But I don't like red toys" then make sure to give them a selection that fits their criteria or find the total stock count without the red items. Make sure to fulfil the entirety of the request to show the customer you will go out of your way to help them.
Conclusion:
As you can see, building strong customer relationships can take a lot of work. Hopefully, these Customer Relationship tips will go a long way in helping you build your brand!
If you're interested in more information about becoming a Digital Marketer, click here. You can also get in touch with any questions you might have.