If you're looking to start a level 3 digital marketing apprenticeship, one of the main roles will involve working on strategies to help promote businesses and their content. There are a lot of things to think about, therefore this guide will help break down some of the key elements to be considered in your strategy.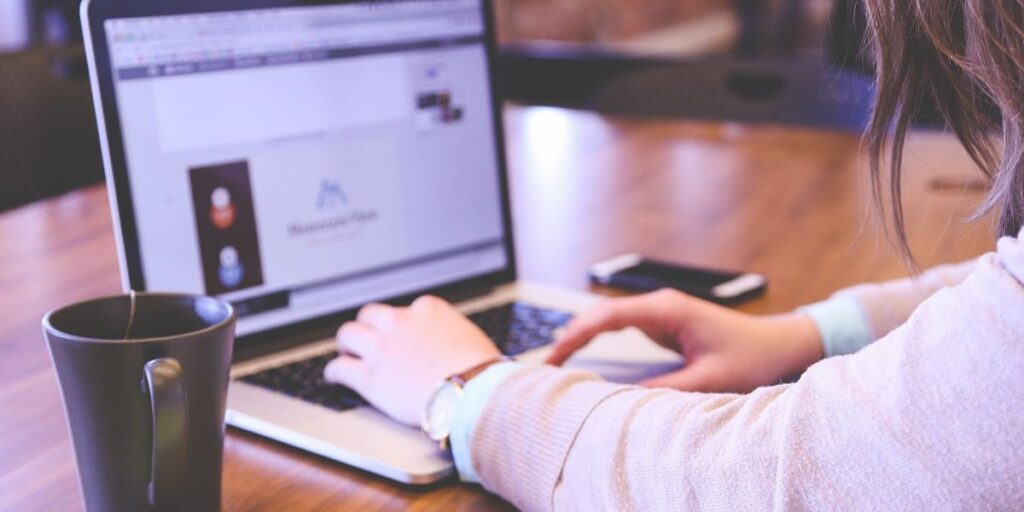 1. Think of the Marketing Theme
What is the main aim of your digital marketing strategy? A theme can help to focus your ideas and make planning the strategy easier. Think of the main objective of your strategy and craft your content so it aligns with the main goal – is it to understand your audience more, increase engagement, boost traffic to a particular page or product or is it to raise awareness? On social media, reinforce the theme with the use of hashtags and consider a narrative arc for your posts.
2. All About the Audience
A very important aspect of your digital marketing strategy is understanding the audience you are targeting. You need to understand their needs to be able to provide the content, product, or services they are searching for. To define your target audience, categorise by their demographic data (age, location, profession, income, education), define their life stage and lifestyle – are they studying, new parents or retired for example? Think about the behaviour of the target audience such as how they purchase products, where they go online and what competitors do they interact with. This way you will be better equipped to know how to create your content for your audience.
3. Pick your Digital Marketing Platform
There are several different social media platforms for digital marketing, but they all have different benefits for different campaigns. It is paramount to pick the right place to post your content to make sure your chosen audience will see it and engage with it. Twitter is good for short term, real-life, fast-moving conversation with content that needs high interactivity. Instagram is a more visual platform that works well for story telling and connecting people with brands and ideas.  Whilst if you are looking to share viral short form content and connect with communities then Facebook is an effective platform.
4. Create your Digital Marketing Content Plan
For the digital marketing apprenticeship you will have to create content and the type of content will be determined in your strategy. Define what your content is aiming to achieve –try to use ideas that match your aims such as the following.
To entertain:
Run competitions
Quizzes
Create games
Share branded videos
To inspire:
Collaborate with influencers
Set up a community forum
Promote events
To convince:
Use data sheets and price guides
Create interactive demos
Share customer reviews
To educate:
Create infographics
Share demos
Produce guides
5. Specify Digital Marketing SEO
In your strategy it is not just about what content you will produce but how you will optimise it, make sure you list your ideas such as:
Using relevant keywords
Internal linking to relevant pages
Using clear structure and subheadings throughout written content
Tagging products
Using keywords in alt text for images
Adding keywords and hashtags to social posts
6. Measure the Marketing Metrics
During an apprenticeship it is important to reflect on your performance and identify what is going well and what could be improved. The same applies to your strategies. It is good to outline what you will use to track the results of your digital marketing strategies. Utilise the analytics tools in the chosen social media platforms you use, dashboards can give a clear overview and you should specify what Key Performance Indicators (KPIs) you want to check. It is recommended to track throughout campaigns, so refer to your strategy which should detail what you want to monitor. Regularly checking the metrics will allow you to amend the strategy, if necessary, based on the insights you review.
Conclusion
A level 3 digital marketing apprenticeship is a perfect way to get involved in the digital industry. During the apprenticeship you will learn all about creating digital and social media strategies, these are just some of the core elements to producing a strategy for success. Learn about more of the skills you can gain from a digital marketing apprenticeship here.