There is few a tool more powerful in any digital marketer's arsenal than Facebook. Despite the rise of newer social media channels, Facebook and Instagram (which are integrated on the same ads manager) remain unbeatable social media giants. 44% of the UK population have a Facebook account and 32.4% are on Instagram. That's a lot of people to potentially reach! Therefore, a key component of digital marketing is running an engaging and impactful Facebook campaign. I've compiled this list of do's and don'ts to help you make the most of Facebook and maximise your campaigns.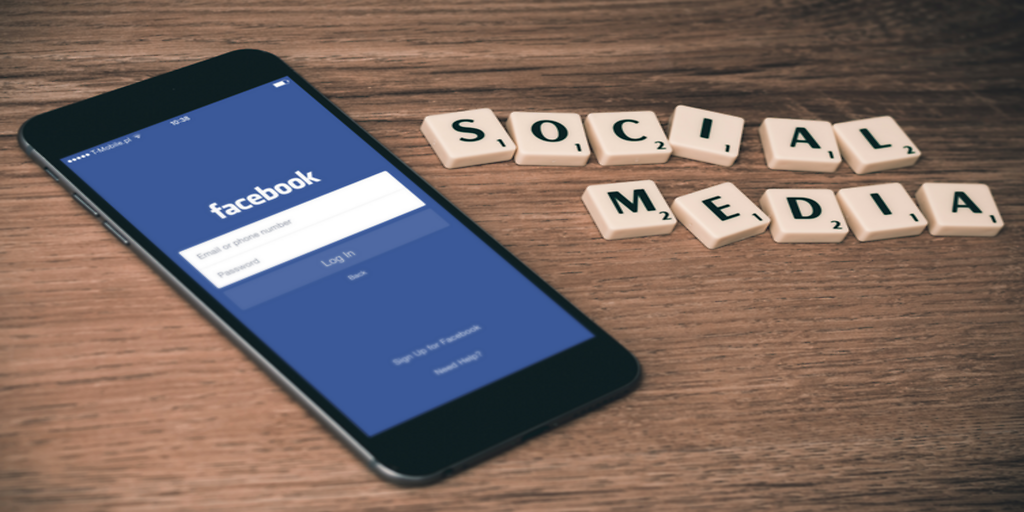 The do's of digital marketing on Facebook
DO define & refine your audience
With almost half the UK population on Facebook, you don't want your brand message to be lost into the ether. Instead, take time planning who you want your ad to reach and what stage of the customer lifecycle they are at (see Understanding The Customer Life Cycle). Facebook's targeting options are the best in the digital marketing industry, so make sure you play around with narrowing your audiences based on location, age, gender, interests and language.
DO carry out split tests
Split testing is the simplest way of improving your campaign performance. Often referred to as A/B split tests, they allow you to change variables (e.g. creative, copy, audience) to see which variation of your ad delivers the best results. Although it may be tedious at first, split tests can boost your ROI by 10x when done properly. Best practice is to focus on a single metric to determine success of your split test and compare performance accurately.
DO report weekly & optimise
Campaign optimisation is a necessary step if you want to decrease costs, increase ROI and boost engagement. The easiest way to do this is to check your campaign consistently by pulling a weekly report and analysing your metrics. Is one audience segment engaging with your ad more than the other? Optimise toward them. Are one of your creatives underperforming? Turn it off and shift spend to a better performer. Facebook is incredibly competitive so optimisation is essential to compete with big brands.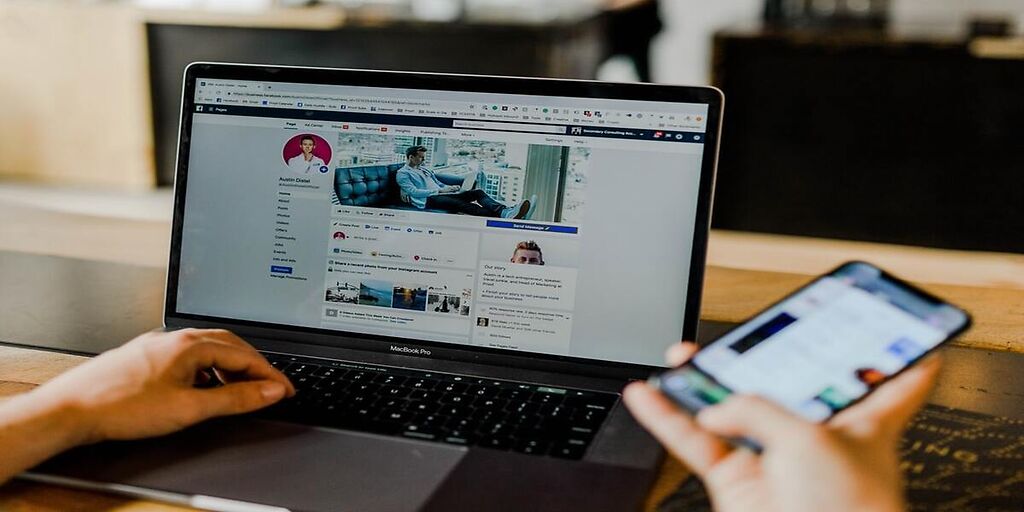 The dont's of digital marketing on Facebook
DON'T stop organic social posts
While Facebook paid ads are a great method of driving engagements and sales, they should be seen as an addition to organic posts. When someone sees your ad, they will most likely view your other social media before they make a purchase. You should post regularly on organic channels and also use non-paid social to interact with your audience in ways that you can't with paid ads. This maintains your brand image and builds a sense of community that paid ads cannot.
DON'T use engagement bait
Engagement bait is a tactic used to goad users into interacting with your post (think "share this post to win ££"). Facebook has a strict policy in place against engagement baiting and there are rules to ensure that it is not done. Not only does this deceive the customer, but it also harms your brand. The key to good digital marketing is to keep your posts authentic and then your target audience will engage with you without being goaded.
DON'T overdo it on the copy
It's easy to think that because you're paying for your ad, you want to get the most bang for your buck and fill it with copy. However, the average human attention span is only 8 seconds and on Facebook people spend an average of 1.7 seconds looking at a piece of content. Don't waste your time writing long copy for no one to read, instead invest in your creatives. An engaging, thumb-stopping creative will be more impactful than lengthy copy.
Conclusion
When done correctly, paid ads on Facebook can reach your target audience and boost your ROI. Facebook and social media are always evolving so what works one week may not work the next. You should consider these do's and don'ts as a general guideline of Facebook paid social best practice to navigate this ever-changing landscape. Now you're ready to explore Facebook ad manager for yourself!