Do you like or know anyone who enjoys creating online content? Ever wanted to start marketing but you are not aware of the opportunities that are out there? Ever thought of considering a Digital marketing career?
Now that some forms of traditional marketing have been replaced with Digital marketing, it is important to recognize what the job is. Some individuals may start on a Level 3 apprenticeship and progress onto a Level 6 Digital marketing apprenticeship where a degree can be obtained.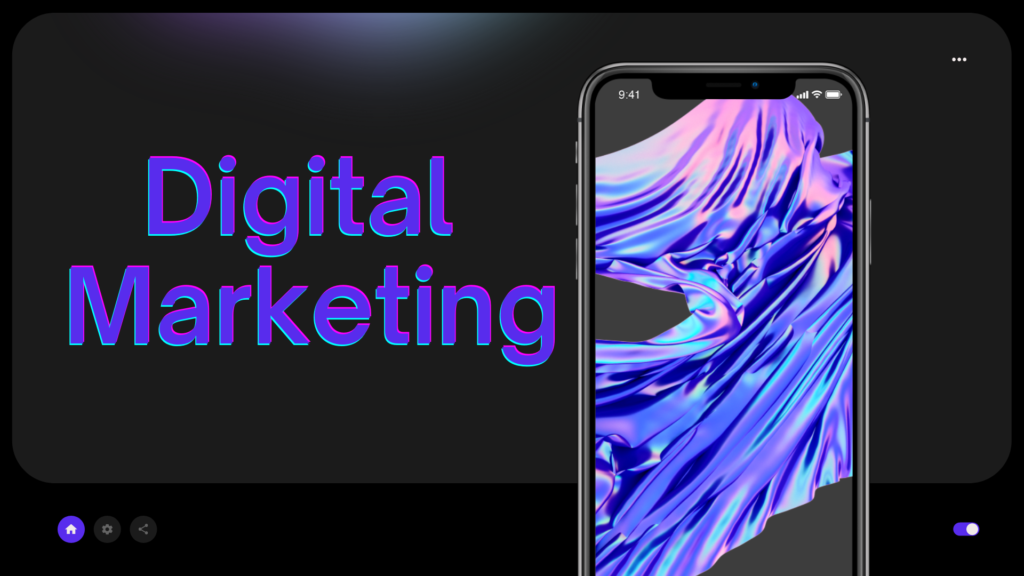 What they don't tell you about Digital marketing
Studying a digital marketing apprenticeship, is not like studying an original qualification. A digital marketing apprenticeship can allow you to progress into the following careers:
Digital marketing executive
Digital marketing account manager
Social media executive
Online and Digital lead
E – commerce specialist
Content Marketing Executive
Digital producer
Programmatic Executive
And so much more
Overview
Digital marketing consists of the following:
Leading on content creation. E.G creating a landing page for a business
Executing marketing strategies for a business so they can progress when opportunities arise
Digital marketers tend to use platforms such as social media, websites, and emails
Digital marketers also use financial and analytical tools to help them with delivering a successful campaign
Digital marketing apprenticeship: Practical skills/ behaviors and knowledge
Behaviors/ Skills an apprentice would have or develop:
The ability to communicate verbally and possess active listening skills
The ability to work independently and effectively in a team
Work well under pressure and to tight deadlines
Be considerate when working on projects that is related to culture, diversity, and equality
Creative and logical thinking skills
Problem solving skills
High attention to detail
Being enthusiastic and having a flexible work approach
Always being complaint within the business that you work in
Knowledge an apprentice would have or develop
Understand how to develop and apply marketing concepts to topics within the program. This could include applying the 4-marketing mix to a business plan or campaign
Be able to create content for different segments of the market. This would include setting up Call to Actions.
Be able to demonstrate promoting business ideas on different media channels to maintain brand awareness
Can select research methods to help choose the best technological tools for each campaign.
The ability to manage, plan and report on marketing projects.
The ability to accurately observe and make conclusions from statistical data, to help determine the campaign's performance. Eg Return on Investment
Manages different interfaces to apply this for appropriate strategies
Entry requirements
Candidates would need a C grade (equivalent to a grade 4) in 5 GCSE's. These grades must include English and Maths
Have 2 A levels or an equivalent qualification
Details on this Apprenticeship
This apprenticeship can last for 3 – 4 years
The salary is £21,000
After completing the apprenticeship you will receive a degree, once the degree is over the apprentice can move onto further opportunities. These opportunities could even include becoming a freelancer or working in the public sectors the choices are endless
To conclude
Moving forward with a digital marketing apprenticeship can allow the following benefits:
The ability to engage with different communities through platforms such as social media and email marketing, doing this to promote positive discussion and engagement.
Have the chance to use different tools to gain insight on the marketing platforms such as your favorite social media channels.
Contribute to planning a business by presenting them with opportunities that can help embrace change.
Can identify and comprehend factors that will impact internal and external stakeholders for requirements.
So why not give this opportunity a try ! Click here to follow the LinkedIn Page https://www.linkedin.com/company/apprenticetips-com/about/