Because it yields rapid results, pay per click advertising is an important component of the overall search engine optimisation plan. PPC can help you achieve a variety of objectives: including raising visibility, identifying new leads, driving more traffic to your site, and increasing conversions. While PPC is simple to implement, it does require some organisation and preparation, so read on to discover our 7 step plan to running an effective PPC campaign.
Step 1 – Optimise your website
Before you launch any PPC campaign, take a step back and consider the landing pages that will be used in unison with your ads. Why? When a potential customer clicks on a PPC ad, it's because the ad's content has piqued their interest and they want to learn more. However, if they click a link that brings them to a non-related or generic page on your website, such as your homepage, that customer would most likely bounce.

A click on a PPC ad indicates an interest in learning more about the ad's topic, which is why it's critical to design tailored landing pages that correspond to the ad's content. Another thing you should do with your landing pages is optimise them for performance. If prospects click your ad and are directed to a website that doesn't load quickly, is difficult to browse, or has other technical issues, they will bounce.

Ideas for increasing conversions on your website:

Make calls to action that are simple and appealing.
Use a basic, white-space-filled style.
Make headlines that are interesting and catchy.
Make sure your copy is simple and clear.
To keep people's attention, use video and graphics at the right places.
Using bullets, stand-out quotations, and images, make material easier to consume.
Step 2 – Choose a bidding strategy
There are a range of bidding methods to select from, and the best one for you will be determined by a number of things, including your budget, your expertise with PPC, and your objectives. One of the first decisions you'll have to make is whether to bid manually or automatically. If you've never done PPC before, manual bidding is a good place to start, especially if you're on a tight budget, because manual bidding allows you to establish a cost per click limit. Manual bidding has the disadvantage of not allowing you to optimise your bids.
Automated bidding, on the other hand, will cut down on the amount of time you have to spend maintaining the campaign, but you may wind up spending a bit more. When it comes to automatic bidding, there are various different tactics to choose from, and you can learn more about different AdWords strategies straight from Google based on whether you want to improve conversions, visibility, or traffic.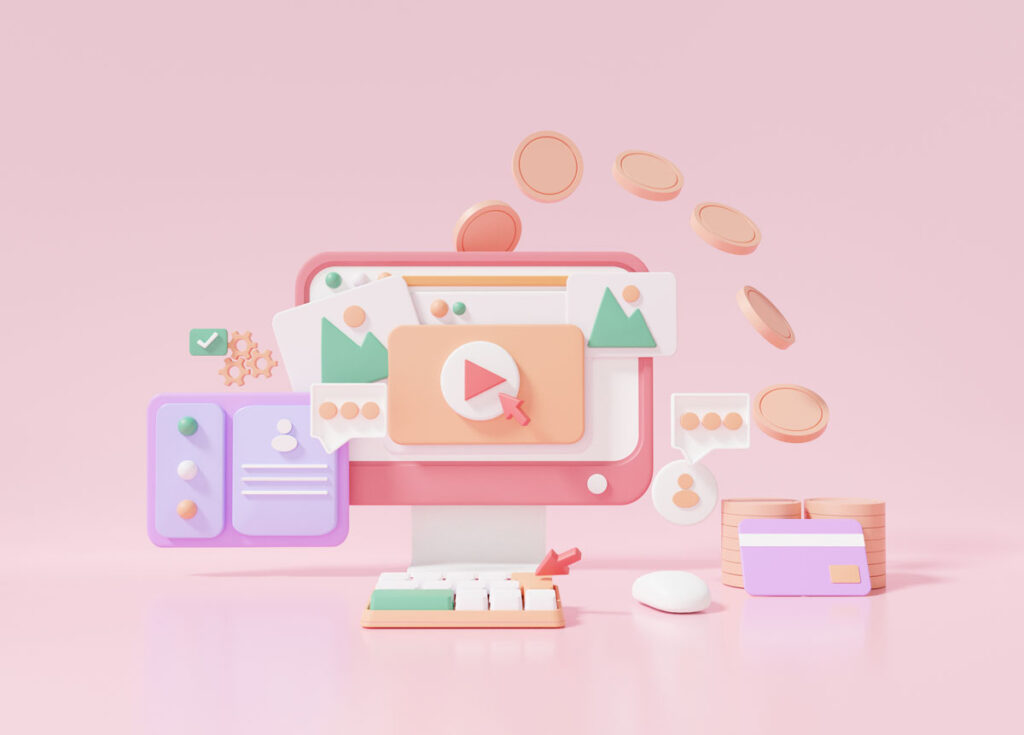 Step 3 – Set a budget
A PPC campaign's budget is crucial, but the best part about this sort of advertising is that you can still do it on a shoestring budget and have complete control over how much you spend. One equation to figure out how much your budget should be is to work out.
Step 4 – Research keywords
Keyword research is perhaps one of the most critical components of a PPC campaign. The search engine would have no way of knowing when to display your advertising if you didn't use keywords. Choosing the appropriate keywords, on the other hand, may almost guarantee the success of your campaign, ensuring that you get the maximum views, click-throughs, traffic, and conversions. Think about what keywords your competitors are using as well as thinking about local keywords and what your customers are going to be looking for.

Negative keywords are also an essential part of keyword selection since they filter out terms that you wish to avoid. For example if you're a WordPress developer advertising your services, you'd want to add negative keywords for maybe 'templates' and 'free' as people looking for free development or templates won't be your right audience.
Step 5 – Create an eye-catching and relevant ad
Because you don't have a lot of room or time to attract customers' attention, one of the most important things to remember is to make it concise and to the point. Another crucial factor to consider is having a goal in mind and writing content to achieve that aim. It doesn't need to be groundbreaking, but it does need to capture their attention, maintain their interest, and peak their curiosity.
Consider creating a unique selling point that distinguishes your offer from others', and outlining how it will benefit clients in a single line to assist attract attention.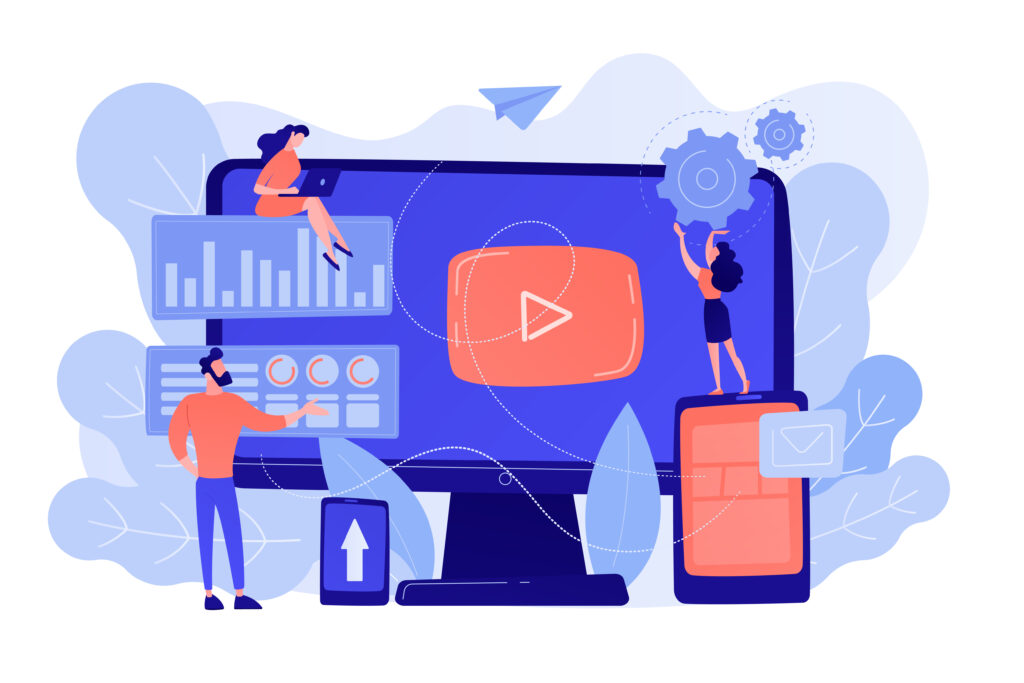 Step 6 – Add a call to action
The CTA instructs potential customers on what they should do next. The CTA, such as "purchase now," might be short and simple, but it's clear and informative.
Step 7 – Test the ads
Once your ad is live, there's more work to do. This includes monitoring your ads, analysing their performance, and making required modifications to boost outcomes. A/B testing is a good method to achieve this. since it allows you to run two almost identical copies of the same ad at the same time, with one key variation. You may change almost any aspect of the landing page, including the text, CTA, keyword, and even the landing page itself. However, after you've determined which version is more effective, make the required modifications and stop wasting money on the ineffective ad.
Conclusion
PPC involves a lot of preparation if you want to get the most return on your investment. The most important things to remember are to optimise your landing page first. Then set a budget and choose a bidding strategy. Then there's keyword research and selection. The next step is to create your ad. After the ad is live, you must track, measure, test, and edit it. This ensures that your PPC efforts are bringing in the traffic, conversions, or leads you expected.