Ever thought about doing a Digital Marketing Apprenticeship but not quite sure if it's the right thing for you?
Apprenticeships may not seem like the obvious choice for many, but those who are motivated to get into the digital job market will find it an excellent way to gain valuable experience. Read more to find out 5 reasons why you should take the plunge and go for it!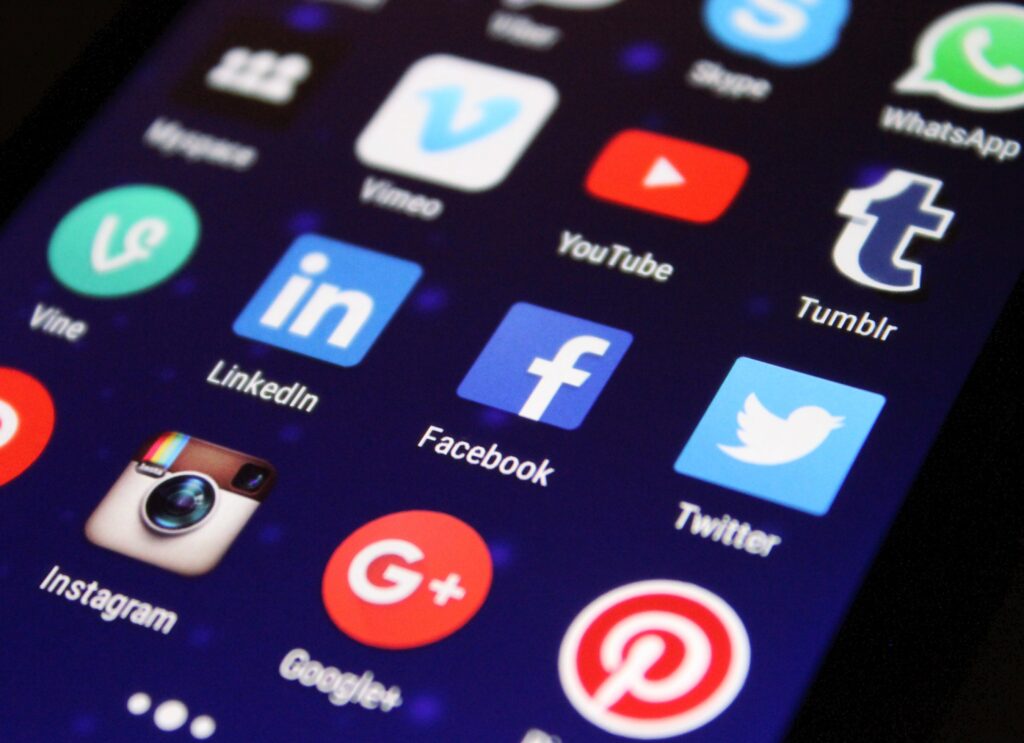 1. Build the basic knowledge and skills for an illustrious career…
Digital marketing apprenticeships will get you involved right from the start. You will be tasked with roles that will get you doing things first-hand such as gathering key analytics or planning future campaigns. An apprenticeship in digital marketing is all about learning on the job, as you go. You will gain the basic skills for the industry fast and be encouraged to by your employers to keep progressing.
2. Learn from the best
The people you'll be working for at your company will be some of the best around. Fact. You'll have the opportunity to be tailored into an excellent digital marketer under their guidance. This means that apprentices not only have better long-term salary prospects, but they also have excellent progression opportunities and boosts their opportunities to climb the ranks within the workplace.
3. Fantastic support
Not only will you be taught by some of the best and highly skilled digital marketers around, but you will also benefit from their support and encouragement. Once your apprenticeship begins, your line manager will be aware of the demands doing a job alongside an apprenticeship so if anything got too much, they'll be there to support you. It is in your employer's interest to help you succeed and many have formal structures to help you get the most out of your apprenticeship.
Your training provider will also be there to help you. You will most likely have monthly catchups with and apprenticeship coach and your line manager to see how you are doing and managing the course and your job. If you're struggling, they will put in effective work structures to help you manage comfortably.
4. Gain a nationally recognised qualification!
Not only will gain a nationally recognised qualification that will remain on your CV for life. After receiving your qualification, there will be plenty of opportunities for you to progress and have a successful career. Whilst doing your apprenticeship, you have the chance to build long lasting connections with colleagues which always have the potential to develop further down the line.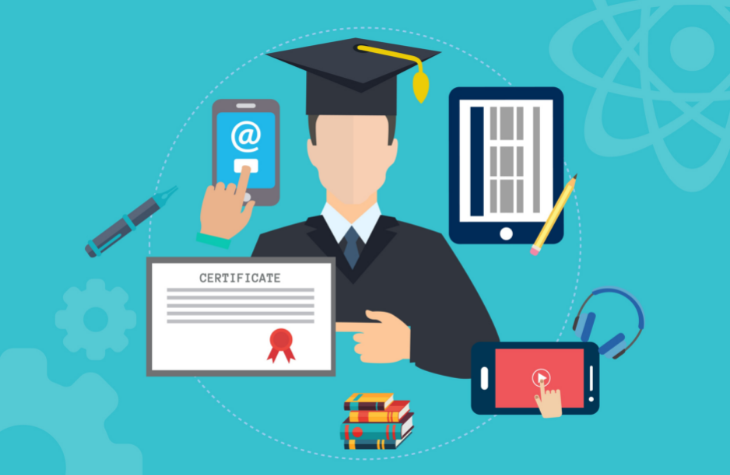 5. Get ahead of the rest!
Do you know that one in five companies in England have a former apprentice at board level? Having an apprenticeship will benefit you at all stages of your career, especially in digital marketing. People will see that you have the basic understanding of digital marketing channels and know how to implement them. You'll also be way ahead of university graduates who will be suffering from real practical work experience.
Conclusion
An apprenticeship in digital marketing will unquestionably benefit you in your career. If you're not sure about doing one, try and find people to talk to who have gained a qualification. I'm sure they will tell how great it is!