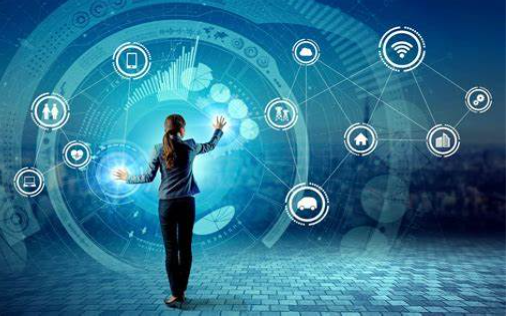 Have you ever pictured yourself as a Digital Marketer? Do you know what being a Digital Marketer really entails?
Global social media users have jumped by 13% over the last year, taking the total to 4.2bn. There are over 5.22bn unique mobile phone users which equates to 66% of the world population. We are at a time where the Digital Market/Platforms and what they are capable of doing is growing at significant rate day by day .
A Digital marketer is a creative and passionate person who is motivated by results and honing in on expertise. A Digital Marketer is someone who specialises in online advertisement through a variety of channels such as SEO (Search engine optimization), Display, Audio Visual and many others.
So where do I begin?
Passionate about Digital? Being the best you can be? Breaking down barriers? The best place for you to start would most definitely be a Digital Marketing Apprenticeship. Learn while you earn in a fast paced and environment and meet new people and different ways of life all at once! if that isnt enough here's 5 reasons as to why you should become a Digital Marketing Apprentice.
Learn and Earn Get the opportunity to gain knowledge in a totally new field, or if it isn't new, get the chance to enhance/hone your current skills within the Digital Marketing field. You will also get the opportunity to shadow specialist within your team and learn first hand on the job. You will benefit from the resources and wonderful coaches within the apprenticeship and have the opportunity to apply learnings to day to day work life. While doing all of the above, you will also be able to earn!
Exposure Being a Digital Marketing Apprentice will give you exposure to a variety of different roles and aspects within the Digital Marketing universe allowing you to understand it much better as whole. This will also allow you to see what parts of the industry you specialise in and enjoy the most meaning that you are very likely to find a role suited to you!
Resources and Support Becoming an Apprentice means not only gaining a qualification at the end of the course but you also benefit from a wide range of resources online. This includes online classes , tatster sessions, exclusive invites to events and also 1:1 guidance with a coach who is dedicated to seeing you succeed. These coaches help you to understand the course and topics you maybe struggling with as well as prep you for exams/coursework you will undergo during the course.
Qualification Gain yourself a recognised qualification and passes for a variety of courses within the apprenticeship as proof and demonstration of all the skills you have attained and testament to all your hard work during the course.
Networking You will be able to network and meet new people from different aspects of life and cultural backgrounds and have the opportunity to develop your social skills. This maybe through your fellow apprentices or the time spent with coaches on the course.
To finish off being a digital Marketing apprentice is a wonderful thing which opens up so many opportunities…how can you miss out?