10 Things to Look Forward to as a VFX Supervisor Apprentice
If you are fascinated by the world of visual effects and computer-generated content creation then this apprenticeship programme might be for you. As a level 4 VFX Supervisor apprentice, you will be pivotal in creating captivating computer-generated (CG) digital content for film, television, advertising, games, and immersive reality industries. This comprehensive guide will explore ten exciting aspects of being a VFX Supervisor, providing valuable insights and advice for those seeking an apprenticeship in this dynamic field.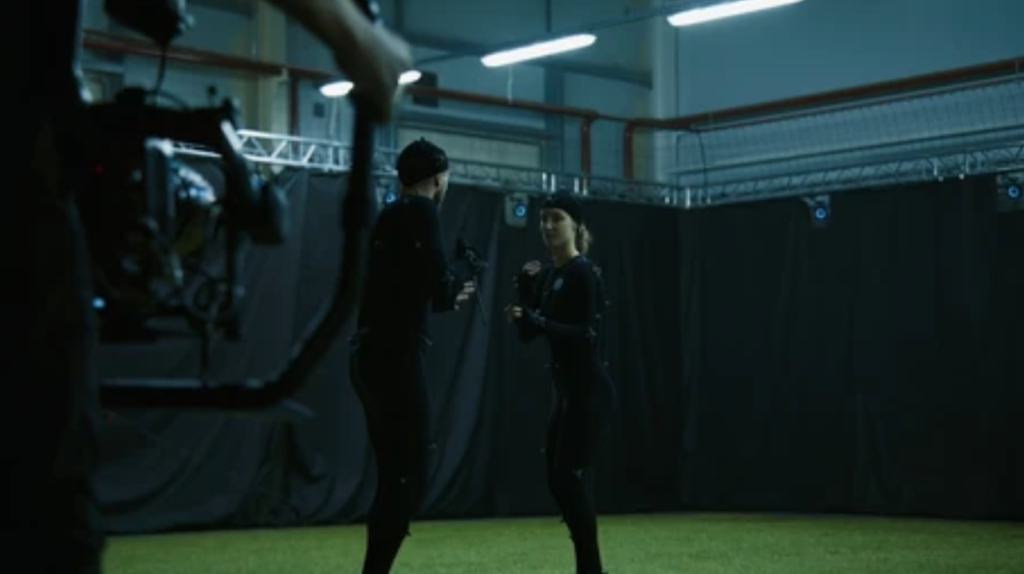 1. Collaborating with Industry Professionals: As a VFX Supervisor, you will have the unique opportunity to collaborate closely with directors, cinematographers, and talented artists in the industry. From the initial stages of a production, you will work alongside clients and colleagues to bring their creative visions to life through the integration of VFX and CG elements.
2. Translating Creative Visions: One of the most thrilling aspects of being a VFX Supervisor is the ability to interpret a production brief and translate it into awe-inspiring visual effects. You will analyse the technical factors involved, devise innovative VFX tools and techniques, and ensure that the director's creative vision is fully realised.
3. On-Location Presence: Unlike some roles in the VFX industry, as a VFX Supervisor, you will have the opportunity to be present on location during filming. This allows you to ensure that the necessary material is captured effectively, providing the VFX team with the essential footage to deliver exceptional results.
4. Technical Expertise: Being a successful VFX Supervisor requires a deep understanding of the technical aspects of VFX production. You will need to possess advanced knowledge in areas such as 3D animation, 3D asset creation (including modelling, texturing, lighting, FX, and rendering), and the seamless integration of live-action footage with CG imagery.
5. Providing Creative Direction: In your role as a VFX Supervisor, you will offer invaluable creative leadership and guidance to the artists and VFX teams you work with. You will set clear expectations in terms of quality, deliverables, timelines, and manage client expectations throughout the entire production process.
6. Problem-Solving Challenges: VFX delivery often presents unique challenges, and as a VFX Supervisor, you will be responsible for finding innovative solutions. Your extensive knowledge of advanced coding, film techniques, animation, and production methods will enable you to tackle these challenges creatively and overcome any obstacles that arise.
7. Fostering Artistic Collaboration: While you will have the opportunity to focus on your individual work, being a VFX Supervisor also requires effective collaboration within a team. Working alongside talented artists and technical experts, you will foster a creative and collaborative environment that encourages the sharing of ideas and leads to outstanding results.
8. Maintaining High Standards: As a VFX Supervisor, maintaining the highest standards and quality of the VFX work produced is paramount. You will constantly strive for excellence in both artistic and technical aspects, ensuring that the final VFX assets meet technical requirements and adhere to the highest quality standards.
9. Industry Recognition and Networking: Being a VFX Supervisor positions you as a senior representative of projects, teams, and companies. Your expertise and authority in the field allow you to share valuable technical advice, promote best practices, and raise awareness of VFX innovations, establishing a strong professional network within the industry.
10. International Opportunities: The role of a VFX Supervisor often opens doors to exciting international collaborations, working on projects that span across different countries and cultures. Embrace the possibility of unique experiences and be prepared for out-of-hours or irregular working patterns as you collaborate on international endeavours.
Embarking on a career as a VFX Supervisor opens doors to a world of creativity, technical expertise, and collaborative teamwork. From interpreting production briefs to delivering exceptional visual effects, you will be at the forefront of the industry, contributing your skills and passion to bring captivating digital content to life. As you pursue an apprenticeship in the field of VFX, keep these ten exciting aspects of being a VFX Supervisor in mind, and let your journey towards a successful VFX career begin.
Read Occupational standard here
Also see: Level 4 – Media production co-ordinator